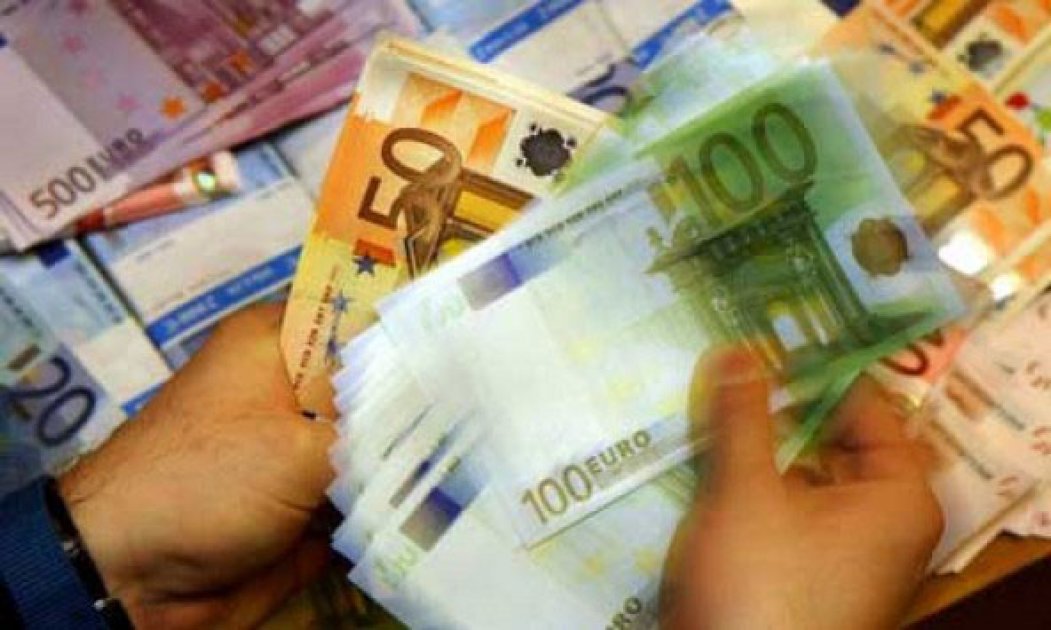 A fiscal derailment, which translates into a deficit of about 5 billion euros (and 4,982 million euros), is depicted in the state budget for the five-month period of January-May, as it rose to 7.494 billion euros on a cash accounting basis, against the € 2,512 billion target. The five-month deficit, which was recorded at € 1,760 million in the same period last year, is due to the pandemic and the support measures announced by the government for companies and individuals, while it also resulted from budget failures that have been steadily emerging in recent months.
According to the state budget execution data, on a modified cash basis for the period January-May, the primary outcome amounted to a deficit of € 4,843 million, compared to a 43 million-euro primary surplus target and a primary surplus of 916 million euros in the same period in 2019.
Net government revenues fell to 16,029 million euros, that is, 2,712 million euros or 14.5% below the target. Total government revenue was € 17,804 million, down € 2,502 million or 12.3% from the target.
What happened to the revenue?
Tax revenue dropped to 15,471 million euros, which translates to 2,225 million euros or 12.6% below the budget target. Compared to the updated estimates in the Stability Program, which contain the effects of measures to address the health crisis, tax revenue increased by 232 million euros.
In May, total net income was € 1,868 million, € 1,419 million below target, while total government revenue was calculated at € 2,318 million, with a € 1,316 million deficit.
Tax revenues were € 2,200 million, € 1,212 million below the monthly target, while, according to updated monthly estimates included in the Stability Program, they were down € 287 million.
State spending for five months was € 23,523 million, € 2,271 million over the target. State spending of € 5,351 million in May 2020 was € 1,207 million above the target, mainly due to increased PIB outflows by 1,102 due to the pandemic. /ibna