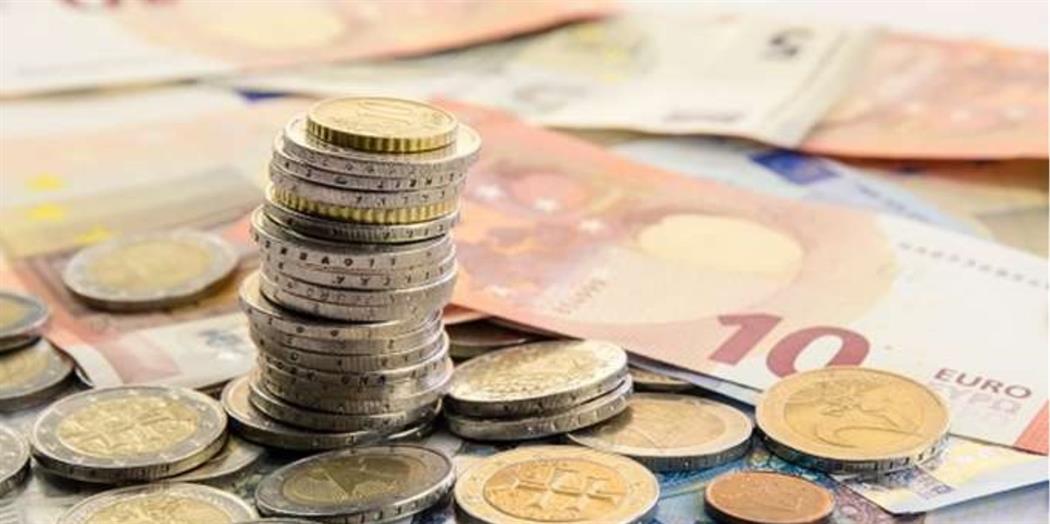 A strong decline is observed in the net revenues of the first half, which translates into a lag of €3.67 billion, an amount that exceeds even the much-anticipated cost overrun by €2.70 billion due to measures to deal with the consequences of the lockdown, has led to the complete derailment of the budget. The deviation regarding the primary result provided by the official budget of the Greek state reached €6.18 billion (€6,177 million) on June 30. And this, as the half-year data record a primary deficit of €5,864 million, against a target for a surplus of €313 million.
According to data presented today by Deputy Minister of Finance Theodoros Skylakakis, the amount of net revenues of the state budget in the first half was down €19,232 million, €3,666 million or 16% below the target of this year's budget. The picture was similarly disappointing in total revenues, as it was only €21,371 million, €3,381 million or 13.7% below the target.
The collection of taxes was correspondingly negative. The state coffers were boosted by taxes of €18,405 million, which fell by €2,650 million or 12.6% of the target, although it was ultimately €333 million above the most pessimistic forecasts on April 30, amidst the lockdown, that is when the updated estimates included in the Stability Program were submitted to the EU.
Returns
Revenue returns amounted to €2,139 million, up €286 million from the target (€1,853 million), while Public Investment Budget revenue was €1,647 million, €350 million below target. In June alone, net government revenue was €3,204 million, €955 million below the monthly target, attributed to a drop in economic activity due to a lockdown and a 25% discount on companies affected by the pandemic if they paid on time their debts on time.
Total government revenue was €3,568 million, €878 million below the monthly target with tax revenues at €2,934 million, €426 million or 12.7% below the monthly target.
June revenue returns were €364 million against a target of €288 million, while PDE revenues fell to €353 million, €467 million below the monthly target.
In terms of government expenditure for the first half, it amounted to €28,227 million, €2,703 million above the target (€25,524 million)./ibna