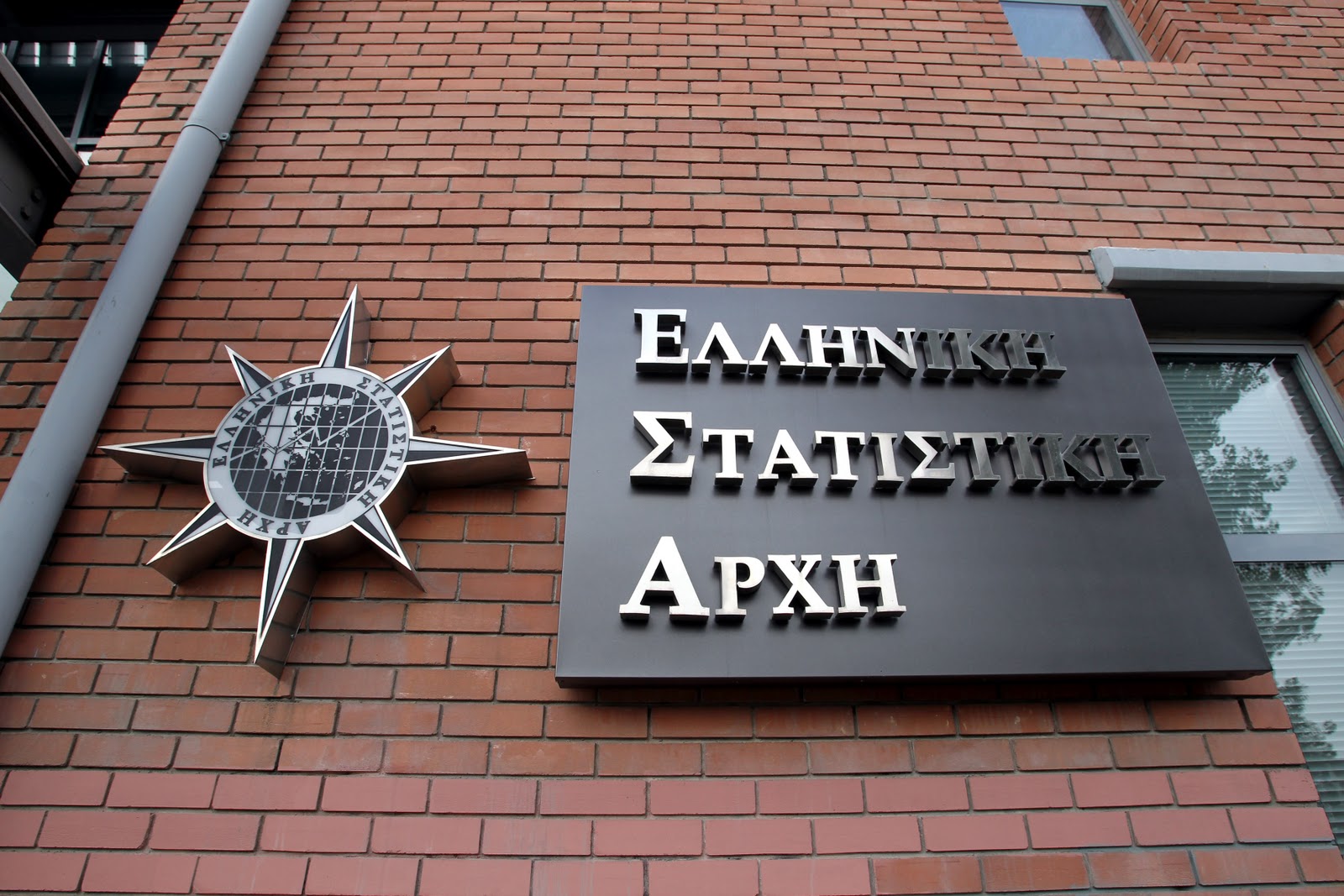 By Spiros Sideris – Athens
The Hellenic Statistical Authority (EL.STAT.) presented a negative review of the recession in the first two quarters of 2014.
Specifically, the greek economy recorded a marginal decline of 0.3% versus an initial forecast of 0.2% in the second quarter. The same figures show a slight deterioration of the recession in the first quarter, which ended with a contraction of 1.1% against 0.9% that had been originally announced.
The difference is the use of data that were not available during the initial assessment. These elements are either monthly (month of June data of imports and exports) or quarterly (as turnover indices of the service sector and data of the LFS).
Meanwhile, there was a 5.3% increase in the exports of goods and services compared to the 2nd quarter of 2013. Exports of goods decreased by 3.4% and exports of services increased by 15.6%.
An increase by 4.6% compared to the 2nd quarter of 2013 showed the imports of goods and services as well. According to EL.STAT., imports of goods increased by 4.2% and imports of services increased by 6.0%.