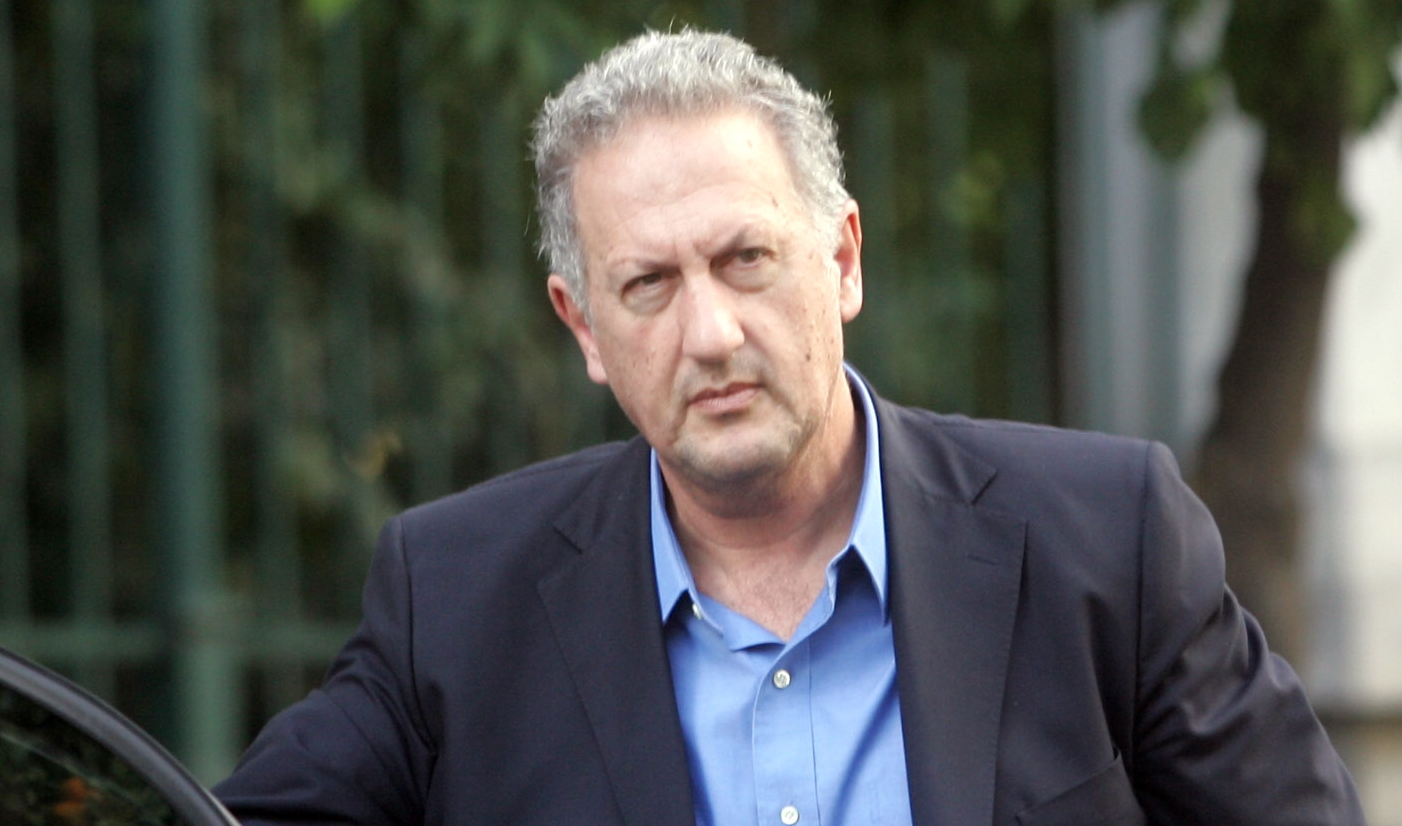 By Spiros Sideris – Athens
Histotic member of PASOK, Kostas Skandalidis, argues that the PASOK-New Republic coalition has come full circle and that PASOK should now seek to create the conditions to approach SYRIZA, provided that Koumoundourou will fulfill …certain prerequisites.
"It is clear that the next government cannot be the coalition between PASOK and ND. PASOK has completed the circle of its historic compromise with the Right in the name of patriotic duty, which itself undertook and has paid dearly. It must now come up with a new proposal that will guide subsequent developments and rebuild the democratic party on the basis of this proposal. To reach out, without exception, to all pro-european, progressive social and political forces, wherever they are", Skandalidis said in an interview in "REAL FM".
He went so far as to set the framework of a cooperation with SYRIZA after the elections, whenever these take place.
In this framework there could be a political approximation with SYRIZA, as long as they take the steps necessary to actually "touch the ground" and we should work as fast as possible towards the formation of a coalition of the forces of the Center-Left", said Kostas Skandalidis.
Pangalos: I voted for ND to prevent SYRIZA from winning
Sensation was caused by the revelation made ​​by Theodoros Pangalos that he voted for ND in the european elections, in order for SYRIZA not to win.
Former Secretary of PASOK and historical strains, speaking this morning at STEP FM, revealed that he voted for Elia, but the New Republic in the European elections.
"I voted for ND in past elections, in the european elections. With difficulty of course, but I guided my hand, because I definitely wanted to avoid what I did not ultimately avoid, ie SYRIZA winning", Pangalos said.
He also said that he examined the possibility of voting for the "River", but he concluded that it wasn't "a serious option".