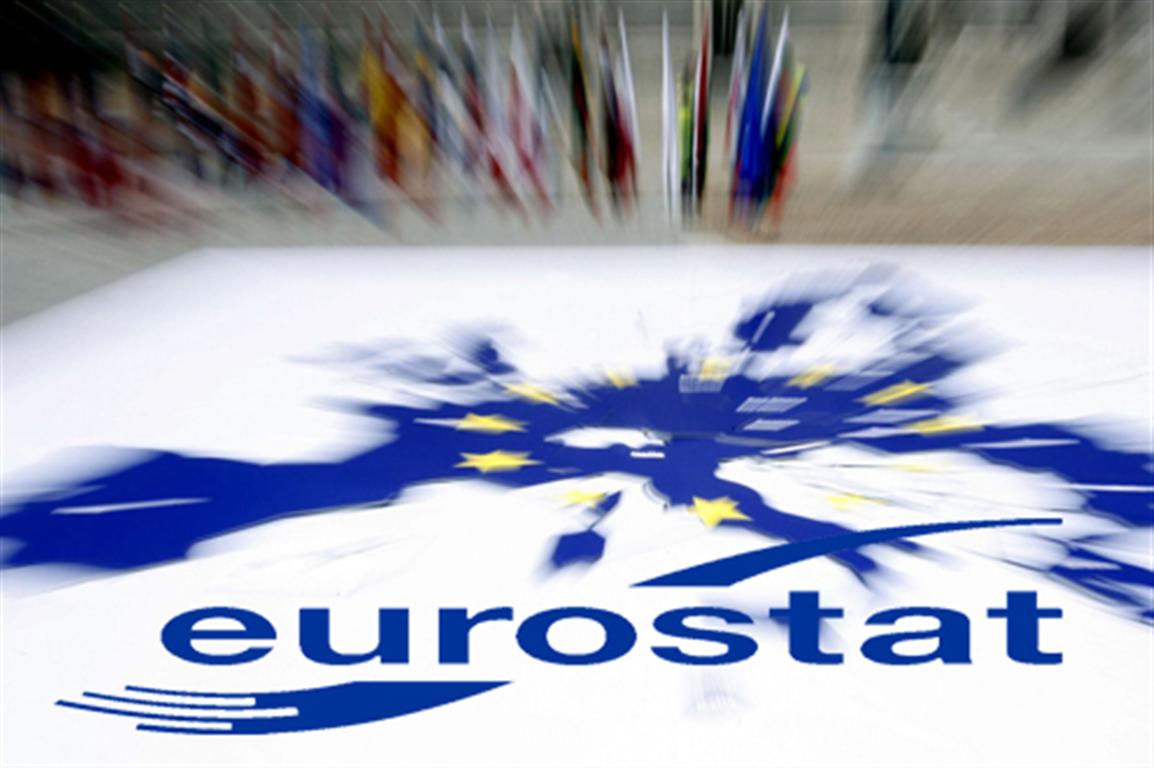 Athens, April 21, 2016/Independent Balkan News Agency
By Zacharias Petrou
According to latest reports in the press, the Greek government appears to be very close to reaching an agreement with the country's creditors on all the outstanding issues – taxation, non-performing loans and pension reforms – in its bailout program review.
However, it is not yet clear how many concessions the Greek side had to make in order to be so close to an agreement at the final hour, before Friday's Eurogroup meeting in Amsterdam.
Finance Minister Euclid Tsakalotos and Economy Minister Giorgos Stathakis finished talks with the high-ranking troika officials at 16:00 on Thursday. The only important issue left open, according to sources, is the amount the tax-free threshold will be set at.
Both ministers told reporters there was much progress and great convergence in the final round of talks. On his part, Labor Minister Giorgos Katrougalos told reporters that creditors had accepted the Greek proposal for social security contributions to be increased and only a 70 million euro gap remains to be bridged, something that will be achieved in technical-level talks. After meeting with the troika for almost an hour on Thursday, Katrougalos added that there won't be any more talks on social security at the highest-level.
The quadriga officials will depart Athens following the satisfactory progress made in talks. An extraordinary Eurogroup meeting next week could be held to wrap up the review.
"There was significant convergence, more than in the past days," a Greek government official said. "We made more convergence on pension reforms and bad loans, the level of the income tax exemption remains an open issue."
On Thursday, Eurostat data showed that Greece had a primary budget surplus before debt service last year, beating the bailout program target. The Greek Finance Ministry team will present the figures to Eurogroup peers on Friday hoping to boost the Greek government's argument that additional measures are not necessary to reach the bailout targets set.