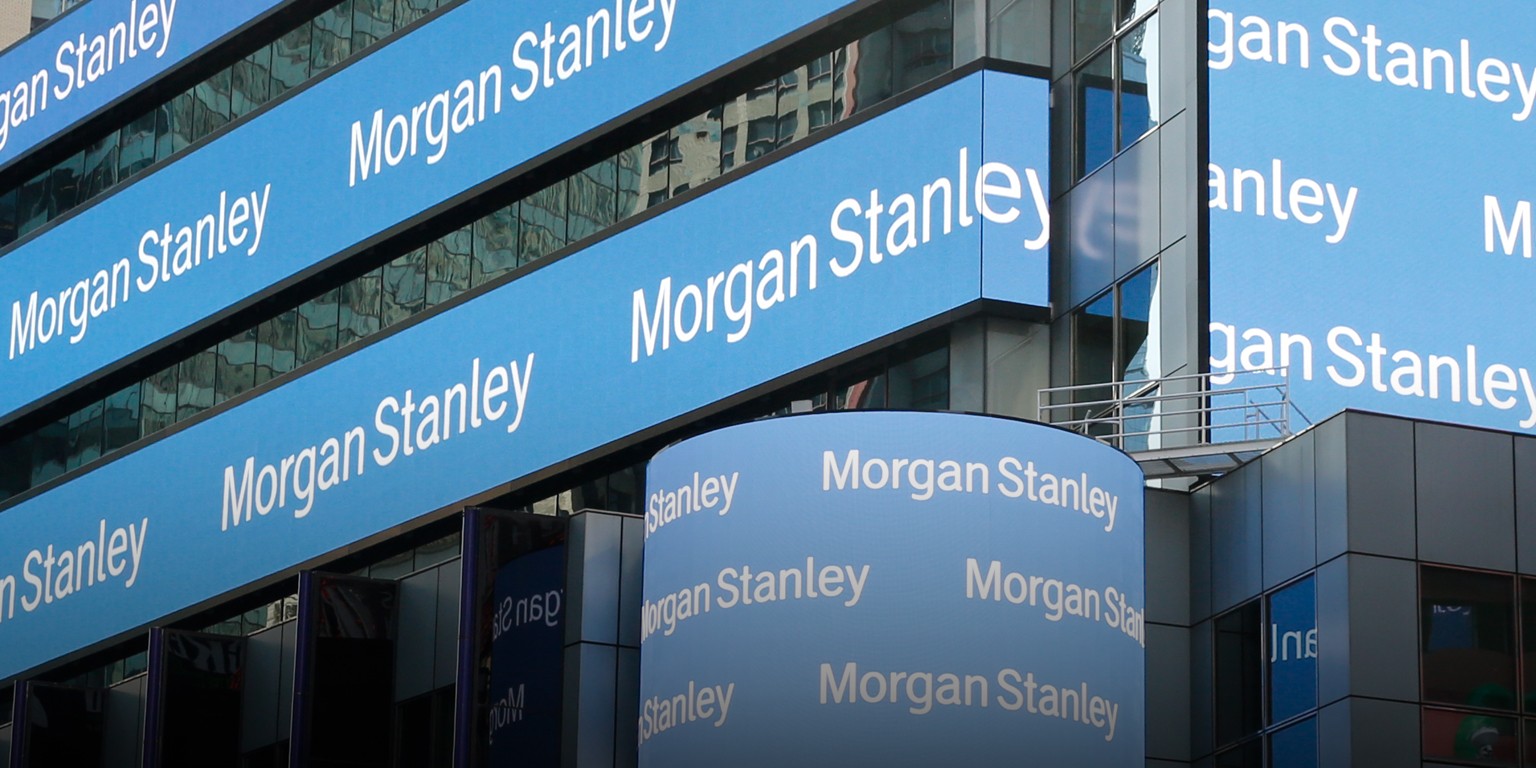 Morgan Stanley published its forecast for a shocking recession of 13.3% in the basic scenario in Greece this year which could surge to 21.3% in the worst-case scenario, with the firm seeing a 6.6% GDP contraction at best. However, it rules out the possibility of the country getting back to the pre-pandemic levels before 2022 in every scenario.
Morgan Stanley appears pessimistic regarding the pace of recovery, since the basic scenario barely provides for a 4% growth in 2021, with 1.1% growth rate projected in the worst-case scenario and 4.3% in the most optimistic one.
The budget deficit will reach 8.3% this year and will shrink to 5.9% in 2021, while it is estimated that in 2021 debt will be reduced to 205.3%. In Greece, public debt could climb to 211% of GDP this year from 182% last year. The firm sees unemployment rates rising to 20.7% from 17.3% last year and dropping by less than one unit in 2021, to 19.8%.
Morgan Stanley notes that the high debt means that the country should continue to generate significant primary surpluses to reduce it.
Painting the budget picture
While Morgan Stanley underlines the need for positive fiscal results, nine categories of public revenue lagged behind in March, the first month that restrictive measures against the Covid-19 pandemic were implemented. However, the big picture was positive with 779 million euros in dividends from the Bank of Greece and revenues from ANFAs and SMPs which were not expected in April.
Specifically in March, net government revenue amounted to € 3.546 billion, € 303 million above the monthly target due to the aforementioned "extraordinary" sources.
Total government revenue was recorded at € 3,882 million, up by 299 million euros compared to the monthly target.
The following revenue categories missed their targets in March:
VAT on petroleum products by 48 million euros,
VAT on other products and services by 235 million euros,
Excise duty to energy products by 51 million euros,
Vehicle registration taxes by 10 million euros,
Capital taxes by 10 million euros,
Other current taxes by € 28 million,
Sales of goods and services by 40 million euros,
Other current revenues by 42 million euros,
Sales of fixed assets by 313 million euros. /ibna