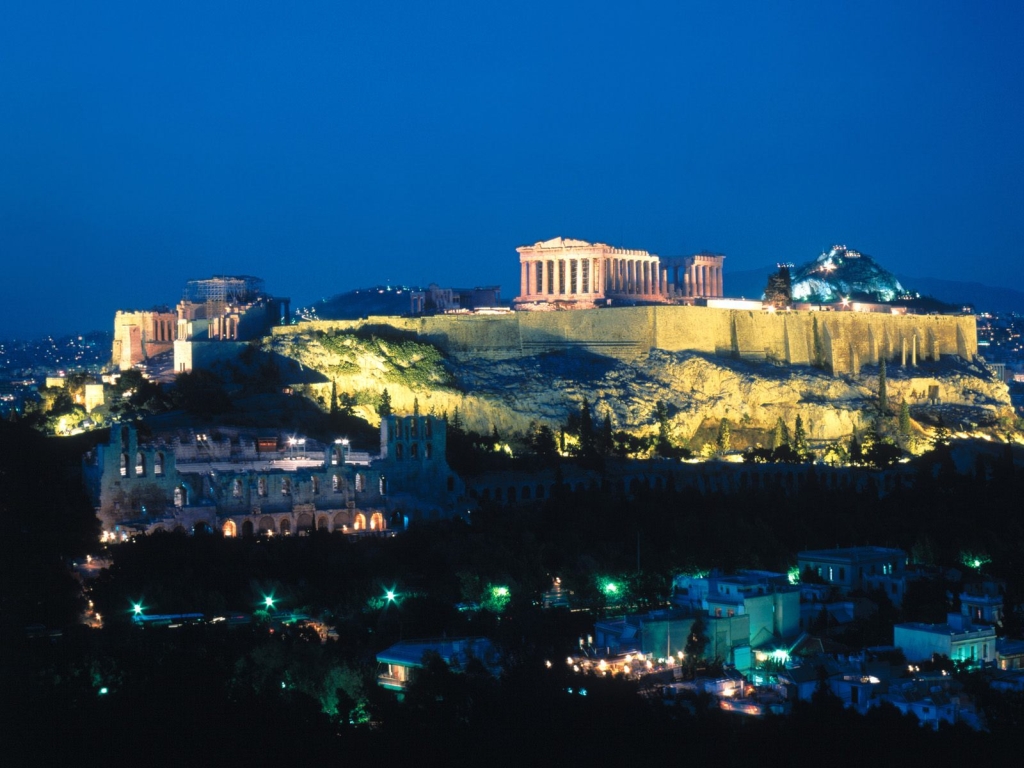 Review Hari Stefanatos
The Association of Greek Tourism Enterprises (SETE) issued an announcement stating that the tourist arrivals in the country for the period January-April have increased by 30.1% compared to the same period last year. The total number of visitor for that period was 1,315,901.
According to SETE estimates, the tourist arrivals this year will register a new record with 18.5 million visitors expected to arrive creating a revenue of €13bn. This number does not include arrivals from sea cruises.
In Athens in particular there was a 36.1% increase in arrivals. The tourist arrivals in the capital are expected by SETE to make a strong recovery, since 700,000 more tourists are expected to visit by the end of the year.
(Source: Capital)