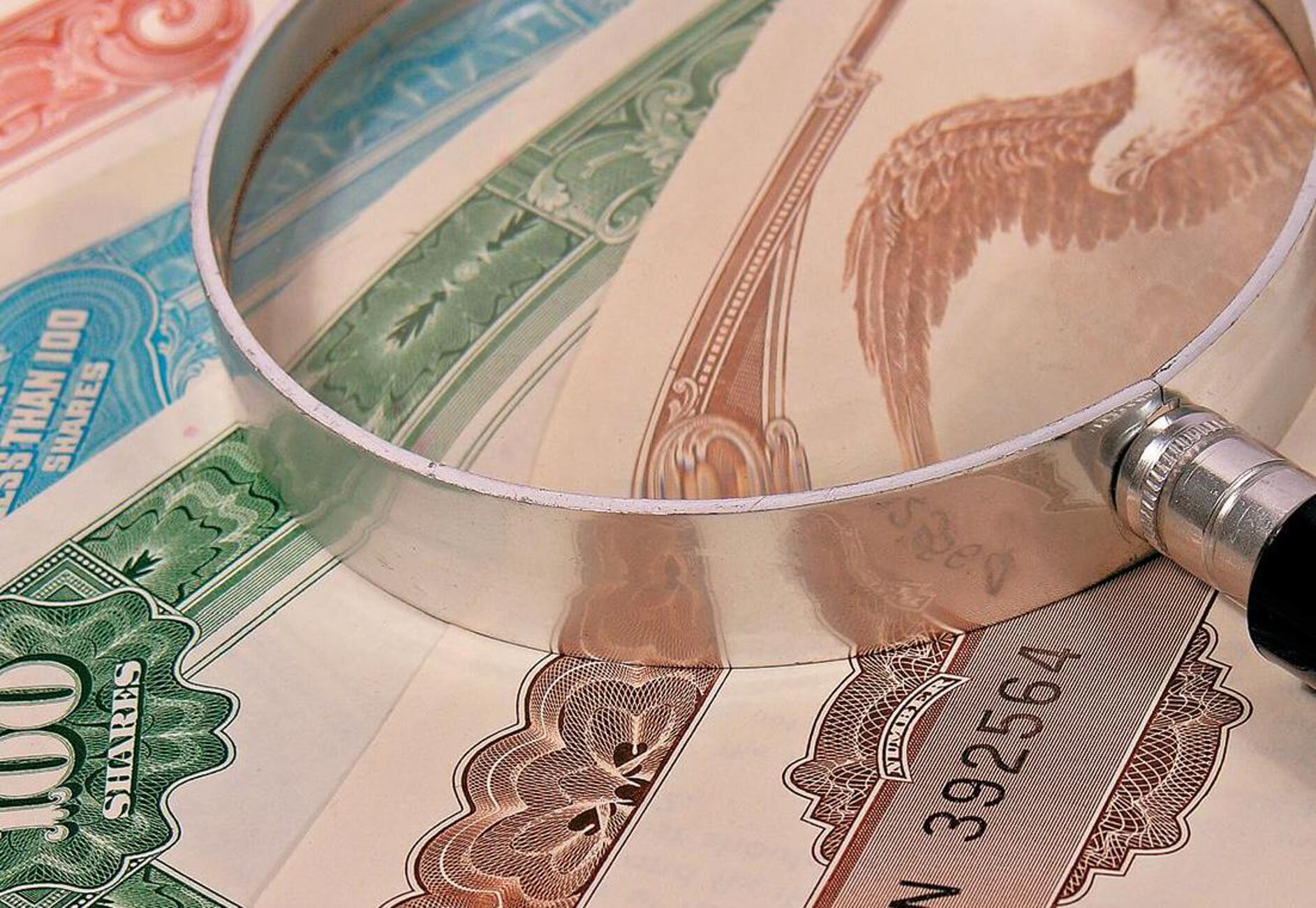 Finance Minister Christos Staikouras confirmed on Monday that Athens will tap markets on Tuesday, having mandated six banks to act as joint lead managers for a 15-year bond. According to sources, the issue plans to draw about 2-2.5 billion euro with approximately 2 percent interest.
The news came amid turmoil in global markets which plummeted at the beginning of the week on fears of the potential impact of the coronavirus outbreak.
Nevertheless, Staikouras said preparations for the issue are already underway, while sounding optimistic about the long-term prospects of the Greek economy.
Analysts point out that the long-term issue is part of Athens' strategy to convince international markets and its international creditors alike that Greek debt is sustainable. Subsequently, an effort will be made to renegotiate primary surplus targets and use greater fiscal space to boost investment.
The Mitsotakis administration is building positive momentum on the economic front, as positive news continue and Greece's recovery appears all the more convincing.
Last week, Fitch Ratings upgraded the country's credit rating to "BB" from "BB-", citing strong economic growth, fiscal prudence and now sustainable levels of sovereign debt.
Since the upgrade, the 10-year Greek bond yield fell 14 basis points at 1.176 percent, its lowest in three months.
The Finance Ministry appears intent on changing the fiscal policy mix, as well as convincing Greece's international creditors that an agreed reform program remains on track.
Asked about the health of the banking system on Monday, Staikouras said that efforts will be made to boost liquidity offered by the system in 2020.
He went on to reiterate the government's intention to continue to slash tax rates, providing that there is enough fiscal space for further relief measures. More specifically, the minister revealed decisions over property and solidarity tax cuts will be made in the first quarter of the year./ibna