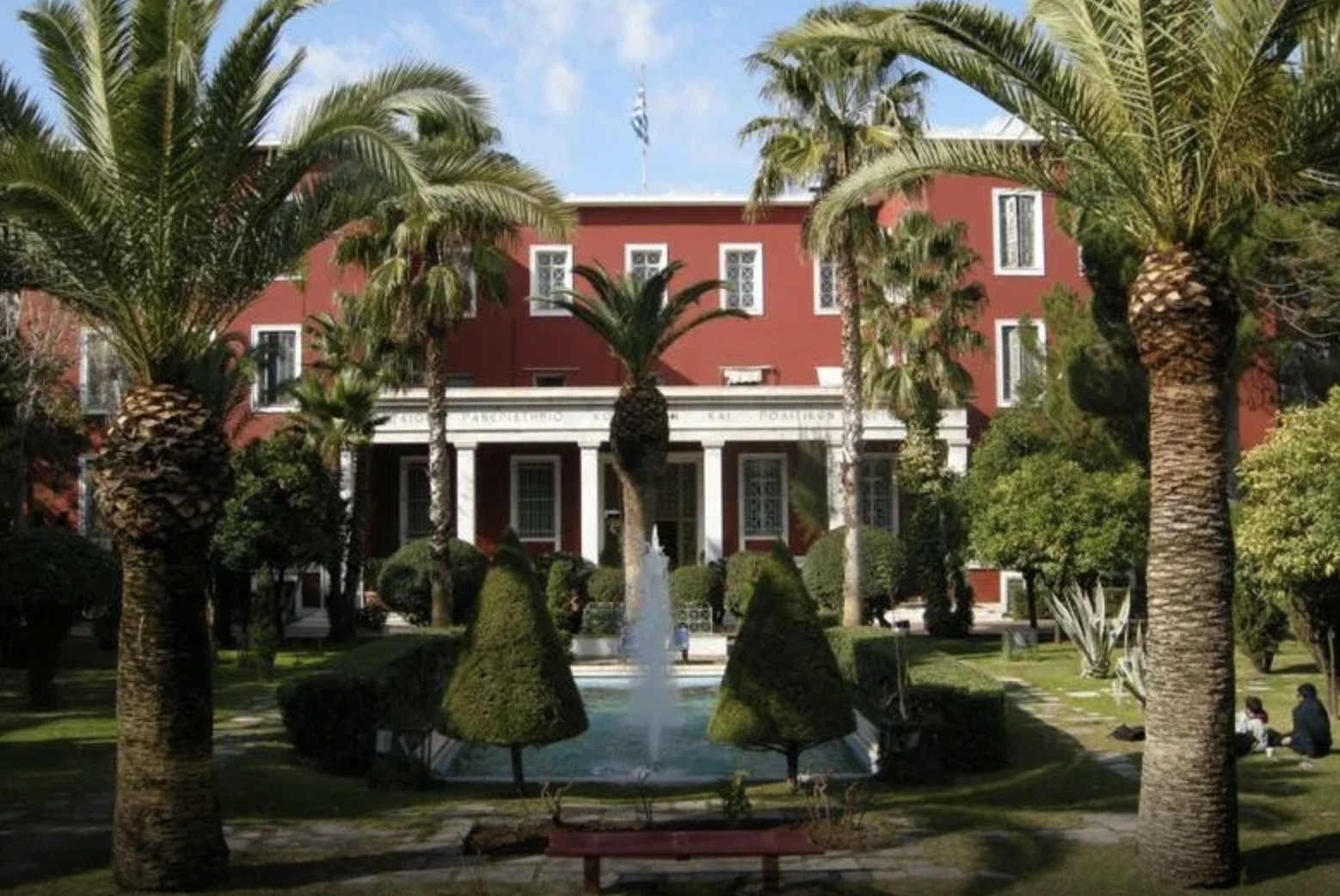 The scientific works of members of Panteion University, Department of Sociology, are in a prominent position in the libraries of major universities of the world, as shown by the findings of the study of the Greek Professor Andreas Lytras.
According to a study by Professor Andreas Lytras, which was posted in the openclass of Panteion University, 147 books written by members of the Department of Sociology are in the library of Harvard University, while respective departments of historical universities follow, with the University Vienna having 139 registrations and that of Nanterre in Paris 135 registrations.
The Harvard library, which buys the books it chooses to put on its shelves, is a serious indication of the positive way in which the work of Greek scientists is evaluated by foreign institutions that hold prominent positions in the world rankings.
Compared to other related departments with the Department of Sociology of Panteion in the wider area, 86 books from the University of Belgrade, 84 from Tel Aviv 84, 75 from the University of Cyprus 75, from of Sofia 29 and 25 from Bilgi University in Istanbul have been chosen.
A significant number of scientific studies of the Department of Sociology of Panteion University, apart from Harvard, according to the study of Andreas Lytras, are in the library of Columbia as well as that of the US Congress./ibna