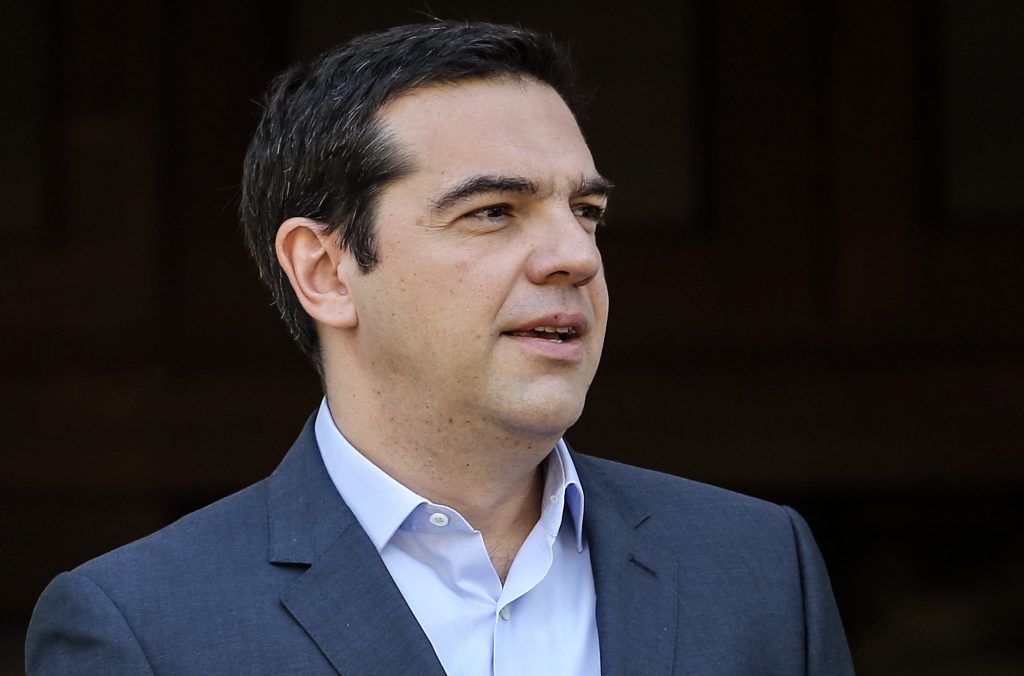 Concern is increasing in Athens that its European creditors and the International Monetary Fund will not bridge their differences over how to deal with Greece's debt load by the next Eurogroup meeting, prolonging uncertainty surrounding the economy and putting the brakes on recovery.
Citing officials directly involved in the negotiations, Bloomberg reported on Wednesday that Greece may not be offered a substantially improved debt-relief package when euro-area finance ministers discuss its bailout in Luxembourg next month.
This prospect has left the Greek government "cornered", as Greek media reports point out, and scrambling to find some kind of acceptable solution at the last minute.
Greek premier Alexis Tsipras said on Wednesday that the country has done its part and this is now recognized by the majority of creditors.
Speaking at the Hellenic Federation of Enteprises (SEV) annual general assembly, Tsipras made clear that Greece will accept a solution on the debt that guarantees its immediate access to the markets on sustainable terms, noting that the country's creditors must assume their responsibilities.
"They have a moral and legal obligation to do this," he added.
The prime minister also called on the "healthy forces in the country" to assist in an exit from the crisis and the memorandums, urging the start of a dialogue on the basis of the principles of democracy, "in spite of our disagreements and different views".
According to a report in German newspaper Handelsblatt, France – whose President is in contact with the Greek PM – has made a proposal on the management of Greek debt which has been met by Germany with skepticism.
Paris reportedly proposes that Greek debt relief is tied to the country's future growth. If the economy performs well no debt relief measures will be taken, while if recession kicks in the country's debt load will be eased through specific measures.
Meanwhile, Deutsche Welle reports that the European Commission is also seeking ways for Athens to better utilize European funds and improve access to investment bank funding in order to boost the economy./IBNA