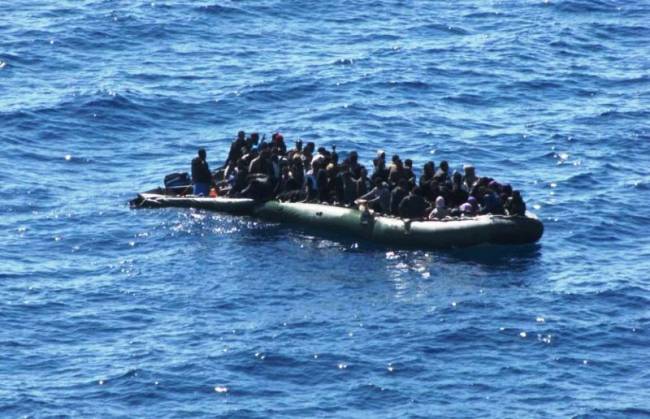 By Spiros Sideris – Athens
An increase is observed in the protective measures against the deadly Ebola virus in Greece. Specifically, in Samos, due to the large migration flows, the doctors of the hospital, spoke to information sessions in order to give guidance to police officers and the members of the coast guard.
"The fact that we must be reassuring, does not mean that we should not take steps to coordinate all state organisations, in case of a possible outbreak. In addition, we created and shaped a temporary space in our hospital, in an isolated area, capable of receiving a possible case of Ebola, so we can reduce transmission of the virus unitl the patient can be transferred to "Amalia Fleming" hospital in Athens , which is the main reception hospital for such outbreaks", said the director of Samos' hospital Giorgos Rangousis.
The Bar Association also made a reference to the issue with a statement through which it expresses its concern due to the daily influx of irregular migrants on the island.
Good news from Patra, as the alarm that had been issued for a suspected case of Ebola has expired. The Nigerian who came in last Friday night in the emergency wing of the hospital "Agios Andreas" in Patra is not affected with Ebola, as hospital sources reported to AMNA.
According to reports, immediately after the man was hospitalised the necessary tests were performed and was diagnosed to suffering from a respiratory infection and the state of his health is not worrying.
However, the fact that a man of African descent was admitted to the hospital the day of general call, apparently created a state of alert, due to the climate of the past few days.