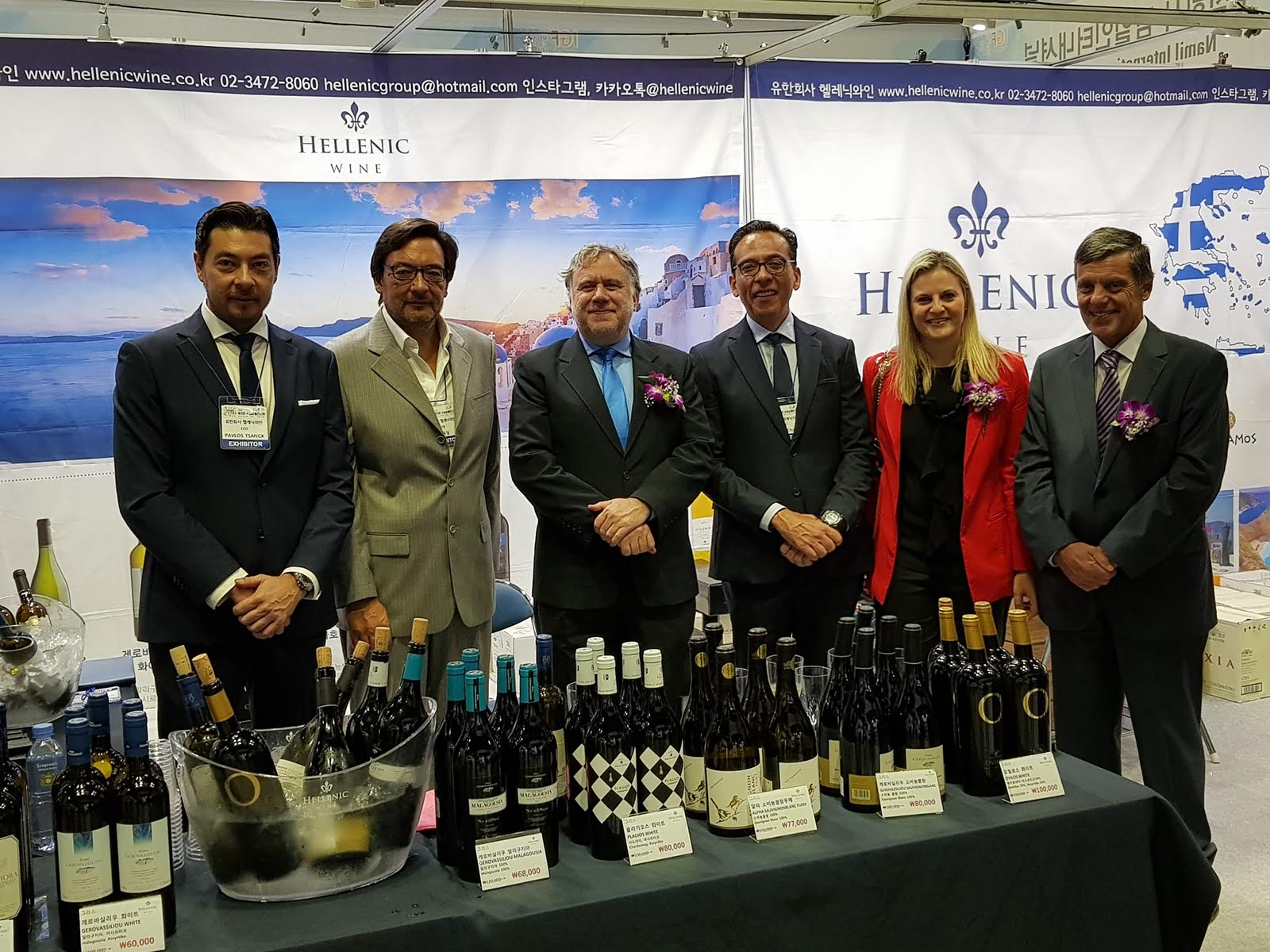 At the 3rd Summit of the 3rd Inter-ministerial Greece-S. Korea Committee for the strengthening of the bilateral co-operation in tourism that was held in Seoul, headed by the country's under-secretary of Foreign Affairs, Cho Hyun and the Deputy FM of Greece, G. Katrougalos -also the head of the Greek governmental committee that travelled there- the Greek ministry of Tourism was represented by its General Secretary, Evridiki Kourneta.
Mrs Kourneta underlined the need to deepen tourism ties between the two states, stressing that the first move should be direct flights connecting the Greece and S. Korea. Also, she spoke of a wider promotion of the touristic product the two states have to offer through developed digital media.
Mrs Kourneta spoke about "Τhe Best Tourism Marketing Award" Greece was given at the 33rd KOFTA International Touristic Expo in Seoul (14 – 17 June). The actual holder of the award was the Greek National Tourism Organisation (EOT) for its top promotion of S. Korea as a holiday destination.
The actual tourism market of S. Korea has been a new "target" of the Greek Tourism minister, Elena Kountoura, since 2015. Already, based on data available right now, there is a 10% increase in tourists from the country who are visiting Greece or have arranged to visit it within 2018…. / IBNA
Main Photo: Deputy FM of Greece, G. Katrougalos (3rd from L) and General Secretary of Tourism ministry, Evridiki Kourneta (2nd from R) in Seoul