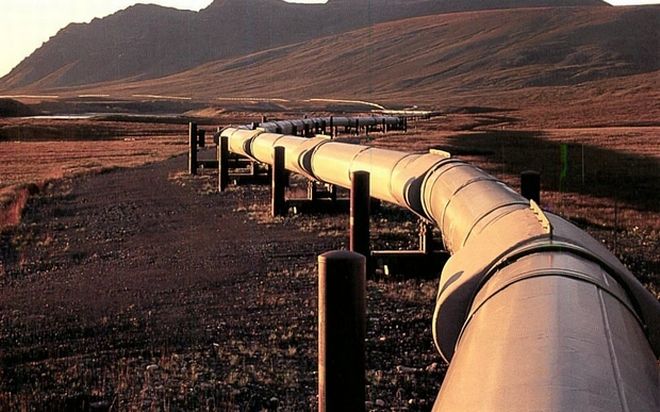 Athens, April 17, 2015/ Independent Balkan News Agency
By Spiros Sideris
Greece and Russia continue editing the memorandum for the construction of the "Greek pipeline" gas, which will be signed next week in Athens, according to the Russian news agency RIA – Novosti, which cites a statement of the Greek Minister of Productive Reconstruction, Environment and Energy Panagiotis Lafazanis.
"Right now the context and conditions of the agreement are being processed. The exact times of the signature is not currently identified", said Thursday, sources from the Russian ministry to RIA – Novosti.
"We have made progress in the talks. The memorandum will be signed next week, the exact date has not been set", said the agency interlocutor from the Greek side, citing a statement by Lafazanis.
According to the Russian agency, the Memorandum will sign on behalf of the Russian side the Energy Minister Alexander Novak and this will pave the way to start concrete talks on the construction of the gas pipeline.
The cost of construction of the Greek section of the new "Southern" pipeline is expected to reach EUR 2 billion and extends from the Greek-Turkish border to the border with FYROM, from where it will be expanded through Serbia and Hungary to Austria, according with the Russian "Gazprom".
The pipeline will be built "by private companies and will be fully in line with EU legislation. There will be no problem with the European Commission", writes RIA – Novosti quoting Greek sources.
At present, according to the same sources, it is unknown which companies will be involved in its construction, but among them are expected to be European companies as well. The final terms of the plan will be settled by further consultations, the Russian news agency notes.