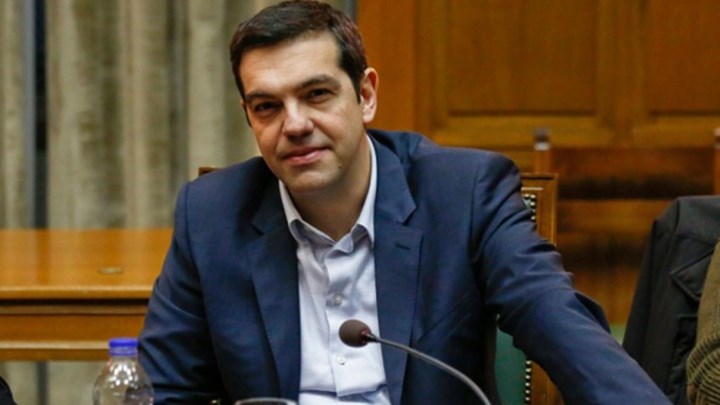 The European Stability Mechanism announced the disbursement of a 7.7 billion euro bailout loan tranche to Athens on Monday.
The 7.7 billion euros is a first disbursement of the third tranche of ESM financial assistance to Greece, amounting to 8.5 billion euros. The bulk of the disbursement (6.9 billion euros) will be used for servicing Greece's debt and the remainder on arrears clearance.
A Eurogroup meeting held on Monday did not include Greece in its agenda for a long time. Speaking at the end of the meeting, ESM Managing Director Klaus Regling said Greece should start preparing to tap bond markets again.
In fact, Regling predicted that the Greek state will not need exorbitant borrowing when it tests the markets, given that primary budget surpluses are being achieved.
The ESM chief referred to the examples of other Eurozone states that were bailed out in the past, such as Cyprus, Ireland and Portugal, that managed to regain access to debt markets and conclude adjustment programs successfully.
"Today's decision by the ESM Board of Directors shows that Greece has completed the reforms required at this stage. The government and people of Greece deserve recognition for having come a long way in returning to fiscal sustainability and economic growth. The government should continue on this path to rebuild a competitive economy and regain investors' trust" Regling said.
Meanwhile, Greek Prime Minister Alexis Tsipras kick starts a series of regional conferences on Monday aiming to send home the message that the economy is steadily recovering.
Tsipras will visit Kozani in northern Greece where he is expected to explain how the country will successfully complete the bailout program in 2018 and gradually return to economic normality at all levels./IBNA