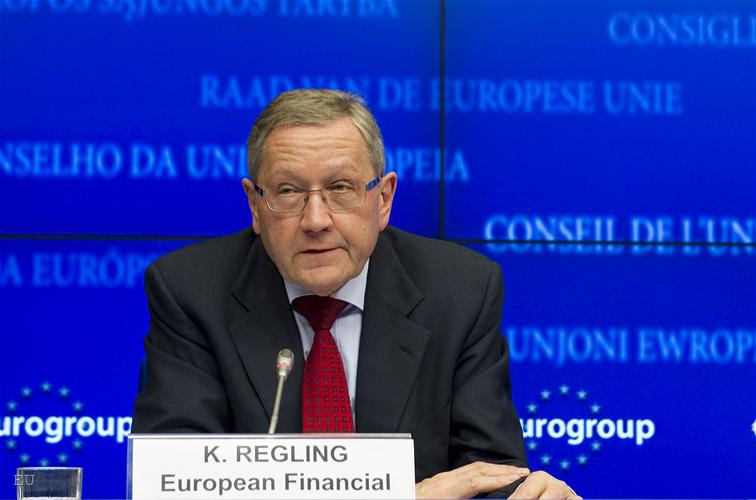 Greece could start returning to the financial markets next year if it continues with economic reforms, said the head of the European Stability Mechanism (ESM) Klaus Regling on Tuesday.
"We have assisted five countries during the crisis: Greece, Ireland, Portugal, Spain and Cyprus. Four of them are now success stories", he said, speaking at a conference in Nicosia.
"I expect that Greece may also in time return to the markets, if it keeps ups with reforms", he said.
The head of the ESM underlined that growth in Europe is worse than the outlook, due to the Brexit challenges.
At the same time, he stressed that the banking union in Europe needs to be completed, adding that  a deposit guarantee will be needed.
Short-term measures for debt
The short term Greek debt relief measures will probably be decided this year, said Regling.
Speaking to reporters, he said that there is progress in the deliberations on this issue. "The ESM has a mandate to examine short-term measures, something which is already taking place, and will make proposals before the end of the year," he said.
"There is a significant degree of agreement. We will not have a precise agreement on what we will do by mid 2018, however as far as  the short-term measures are concerned we will have a decision this year" he said, adding that short-term measures should aim primarily at reducing the sensitivity of the Greek economy in interest rates.
He stressed that the medium-term measures for the debt will be taken when the current program expires and can be followed by long-term relief, if Athens implements reforms./IBNA