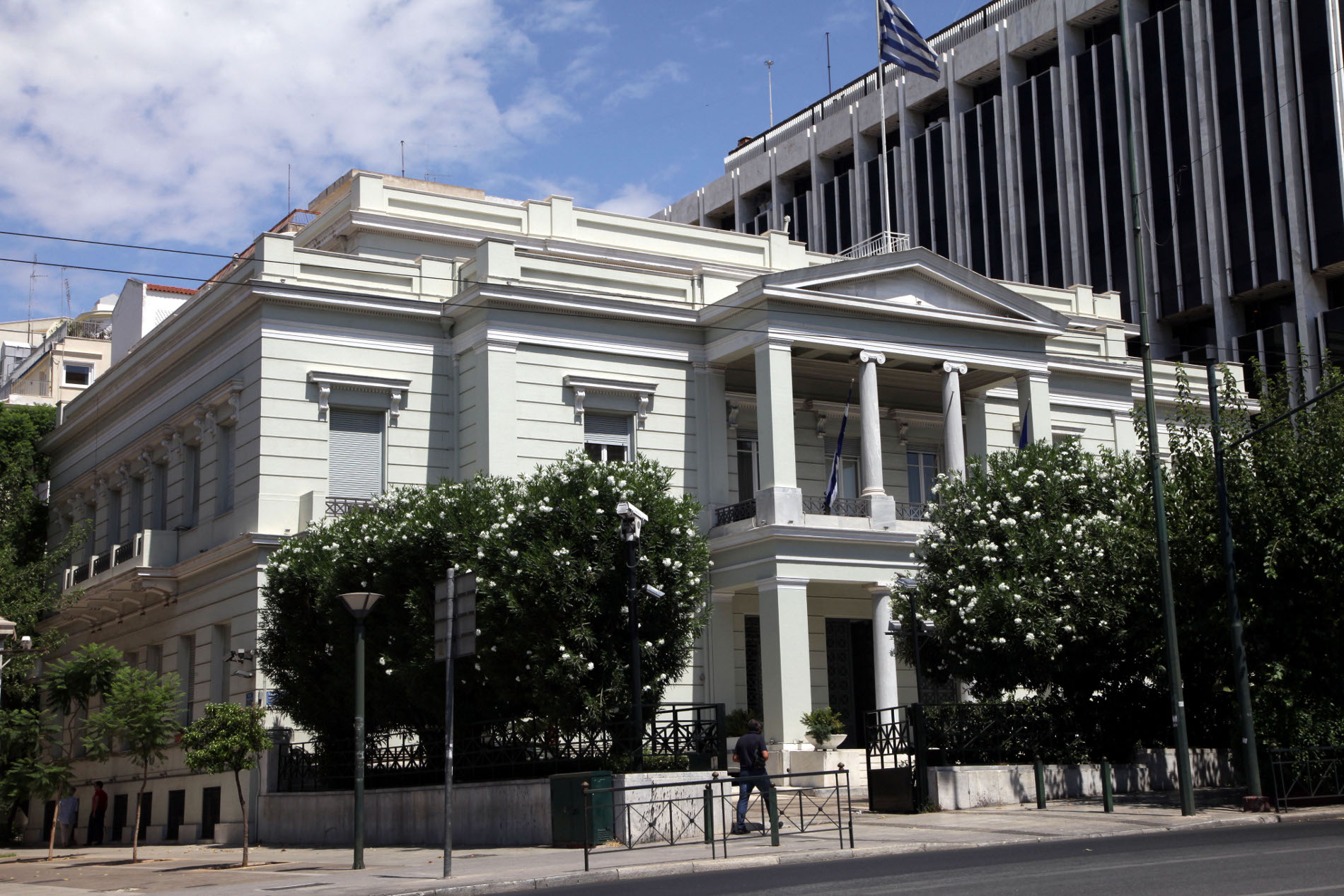 Two and a half million dollars that had gone missing were identified, claimed and recovered by Greek authorities.
This sum was Foreign Affairs ministry's money allocated in 2008 -under former Foreign Affairs minister Dora Bakoyannis– by the International Development Cooperation Department (Hellenic Aid) to the Caribbean Community Center for Climate Change for implementing programs that never materialized.
The money was found after long and laborious search, by ambassador, N. Vamvounakis, and deposited on March 24, 2017, with the Bank of Greece, as evidenced by relevant documents that are publicly posted on the Foreign Ministry's website.
The issue of unecessary spending of money, hidden accounts and combatting corruption at the Foreign Ministry was originally one of Foreign Minister Nikos Kotzias' policy priorities./IBNA