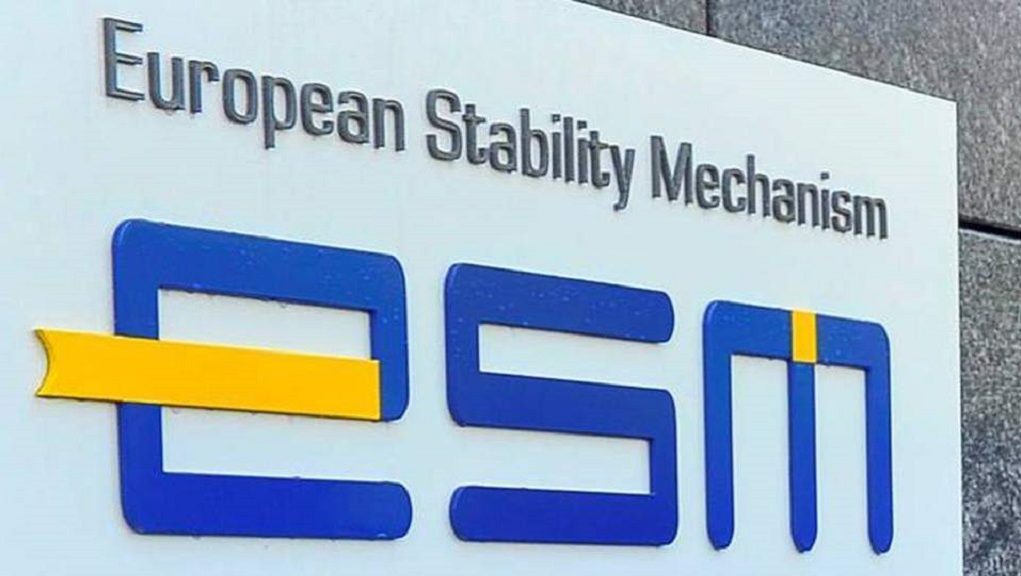 The possibility of Greece resorting to the ESM lending program is extremely likely. At least that is what the government is implying, which will certainly lead to supervision (of the countries that will resort to the mechanism) by the institutions, while some European analysts are even speaking of memorandum commitments. Everything related to the framework that the ESM will compile will be clarified tomorrow, Friday, when the Eurogroup will be held, while the Council of the European Mechanism will have met earlier to determine the terms.
Minister of Finance, Christos Staikouras, has emphasized that with the current data, there is no reason to appeal to the credit line of the ESM, adding that the government manages with great responsibility the state treasury. These funds are considered as a guarantee for the smooth continuation of the access of the Greek State to the markets.
However, it is worth noting that he leaves open the possibility for the future to resort to a new ESM program, noting that "we cannot know what will happen in 2021 and 2022″, but also in the current year, while at the same time he added that these funds are available to all eurozone countries until the end of 2022.
In the documents accompanying the new ESM lending program, as reported in the Panademic Crisis Report, which has been made public, "monitoring and surveillance should be commensurate with the nature of the symmetrical shock caused by Covid-19 and be commensurate with the characteristics and use of the Pandemic Crisis Support, in line with the EU framework and the relevant ESM guideline". Therefore, as the crisis in a country grows, so will both the surveillance and monitoring.
At this point it should be noted that as the Minister of Finance said, each country has the opportunity to appeal to the mechanism until 2022. The government seems to have fully understood what a possible use of ESM funds means. That is why, among other things, election scenarios are being examined./ibna