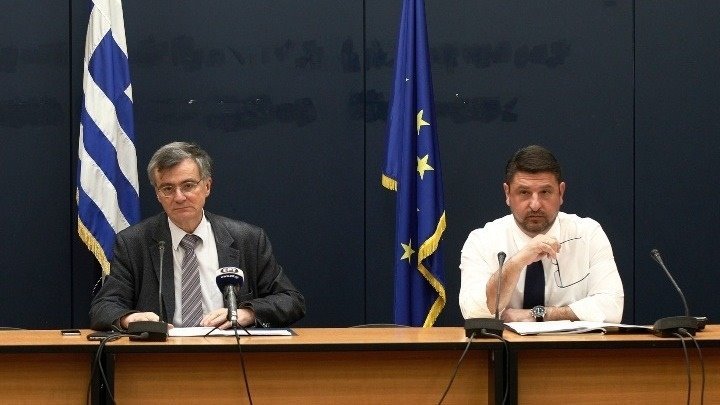 For the first time in Greece since the eruption of the pandemic, a four-digit number of daily new coronavirus cases was recorded, as the National Organization of Public Health (EODY) announced 1,259 outbreaks in the last 24 hours. Additionally, 12 more deaths and 102 intubated patients were announced.
It is recalled that yesterday, on Monday, the EODY announced 715 new cases, 7 deaths and 95 patients in intubation.
Of the 1,259 new cases, 112 are linked to already confirmed outbreaks and 62 were detected at the country's entry points. The total number of cases is 32,752, of which 55.5% are male.
3,950 (12.1%) are considered to be related to travel from abroad and 12,381 (37.8%) are related to an already confirmed case.
102 citizens are treated by intubation. Their average age is 65 years. 33 (32.4%) are women and the rest are men. 96.1% of the intubated patients suffer from an underlying disease or are aged 70 years and older. 277 patients have been discharged from the ICU.
Finally, 12 deaths were recorded raising the death toll to 593 deaths in the country. 225 (37.9%) were women and the rest were men. The median age of the deceased was 79 years, while 96.1% suffered from some underlying disease and/or were aged 70 years and over. /ibna