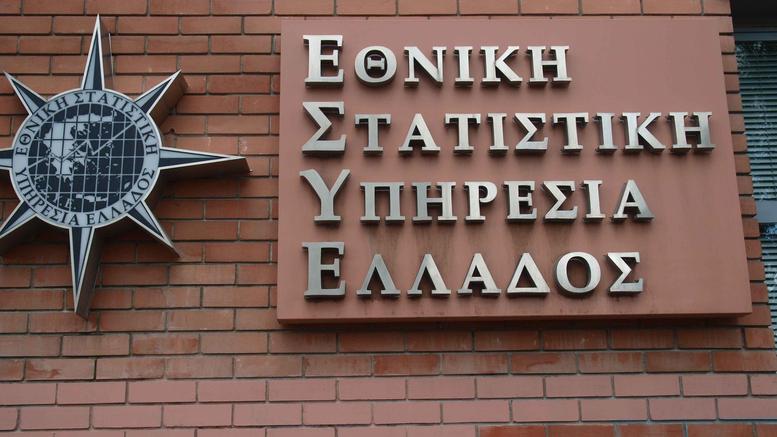 Athens, March 1, 2016/Independent Balkan News Agency
By Spiros Sideris
Recession in 2015 eventually amounted to 0.3% and not 0.7% as shown by the first estimates of ELSTAT.
This positive development, which strengthens the government's position in the negotiations with the lenders for the budget, is due to the slight recovery of 0.1% that was recorded in the GDP in the fourth quarter compared to the previous quarter, mainly due to the increase in consumer spending and high rate of fixed capital investment.
As the Greek Statistical Authority announced, based on the available seasonally adjusted figures, the Gross Domestic Product (GDP) in volume terms during the fourth quarter of 2015, increased by 0.1% compared to the 3rd quarter of 2015, compared to the reduction 0.6% that had been calculated at the first estimate of the fourth quarter and was announced on 02/12/2016.
Compared with the fourth quarter 2014 the GDP in the fourth quarter of 2015 showed a decrease of 0.8%, against a fall of 1.9% that was estimated in the first assessment.
Based on non-seasonally adjusted data, the Gross Domestic Product (GDP) in volume terms during the fourth quarter 2015, decreased by 0.7% compared to the 4th quarter 2014, compared to decline 2% calculated on the first assessment .
According to the Statistical Authority, the differences are the result of the use of information that was not available during the initial assessment. These elements are either monthly (such as the December Balance of Payments data) or quarterly (as turnover indices in services sectors and figures of LFS).
"The revised figures lead to a recession of 0.3% last year on an annual basis, which is closer to market estimates and the official sector in connection with the estimate of a recession of 0.7%", National Bank economist Nikos Magginas told Reuters.
On a quarterly basis, consumption rose by 0.4% in the last quarter, with investments increasing by 20.4% jump. Imports increased by 11%, while exports fell 0.4%, according to data.
"Despite the lack of support from tourism in the fourth quarter, the performance of the economy confirms its relative strengths, derived mainly from domestic demand, investment and private consumption, despite the financial weights", Manginas added.
For the whole year, economists said that the main catalyst has been the increase in net exports as a result of greater decline in imports relative to exports and the relative strength of private consumption.
"We continue to expect a reduction in nominal GDP close to 1% this year", said the economist of Eurobank Platon Monokroussos.