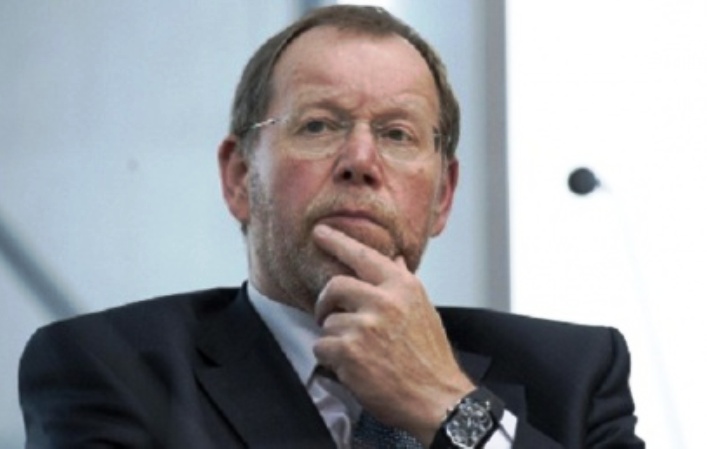 Skopje, July 31, 2014/Independent Balkan News Agency
International diplomacy continues to be involved in the debate on the name dispute between Skopje and Athens. Heinz-Joachim Barchman, German MP of the SPD, is critical toward Athens, when he says that Athens is not ready to engage in talks and it ignores what European countries are demanding, the solution of the name dispute and the advancement of the former Yugoslav Republic of Macedonia in its European integration path.
"I would be very pleased if Nimetz's visit to Skopje and Athens had brought something new. But, the long experience of talks that I had during my meetings in Athens with representatives of the government, tells me that Greece is not prepared to talk and it ignores what European countries demand, the issue of Macedonia to be finalized as soon as possible and for the country to continue its path toward European integration", said today, Heinz-Joachim Barchmann, vice chair of the Bundestag Committee on the Affairs of the European Union.
Barchman is also skeptic about the length of the efforts for dialogue and in particular, the contacts of negotiator Matthew Nimetz with Athens and Skopje.
"We must bear in mind the fact that it's been 20 years that Nimetz has the status of the UNO special representative. He may be making a lot of efforts, but no progress has been seen in these 20 years", says Barchmann. /ibna/