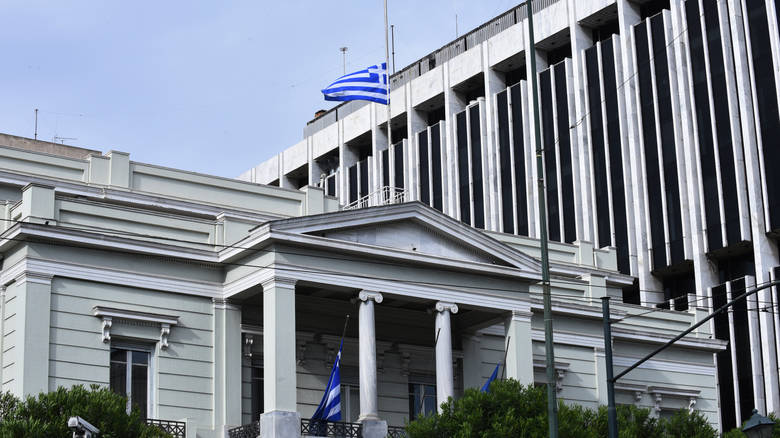 The Greek Foreign Ministry issued a statement underlining that a "solution" was reached on property law in Albania without taking into account core values ​​and rights.
"The adoption by the Albanian Parliament of the law on property is a wasted opportunity for a final and just resolution to a problem that has been making the life of Albanian citizens, including members of the Greek National Minority, difficult", the Greek Foreign Ministry notes in its statement.
The Albanian authorities have chosen to provide a "solution" by ignoring core values ​​and rights. They partially applied the Venice Commission Opinion of 14 October 2019, which stated that "the provisions of the draft law are vague and incompatible with the European Convention on Human Rights, and their implementation would result in a violation of the right to property".
"Although some last-minute improvements were made, the main problems in the voted law are still there.
We expect the Albanian authorities to effectively protect the right to ownership and property, an issue that is at the core of European law".
Enforcing the law would constitute the cornerstone in the decisions to be made on the negotiating framework and the convening of the 1st Intergovernmental Conference on the commencement of Albania's accession negotiations, the statement by the Greek Foreign Ministry concludes. /ibna