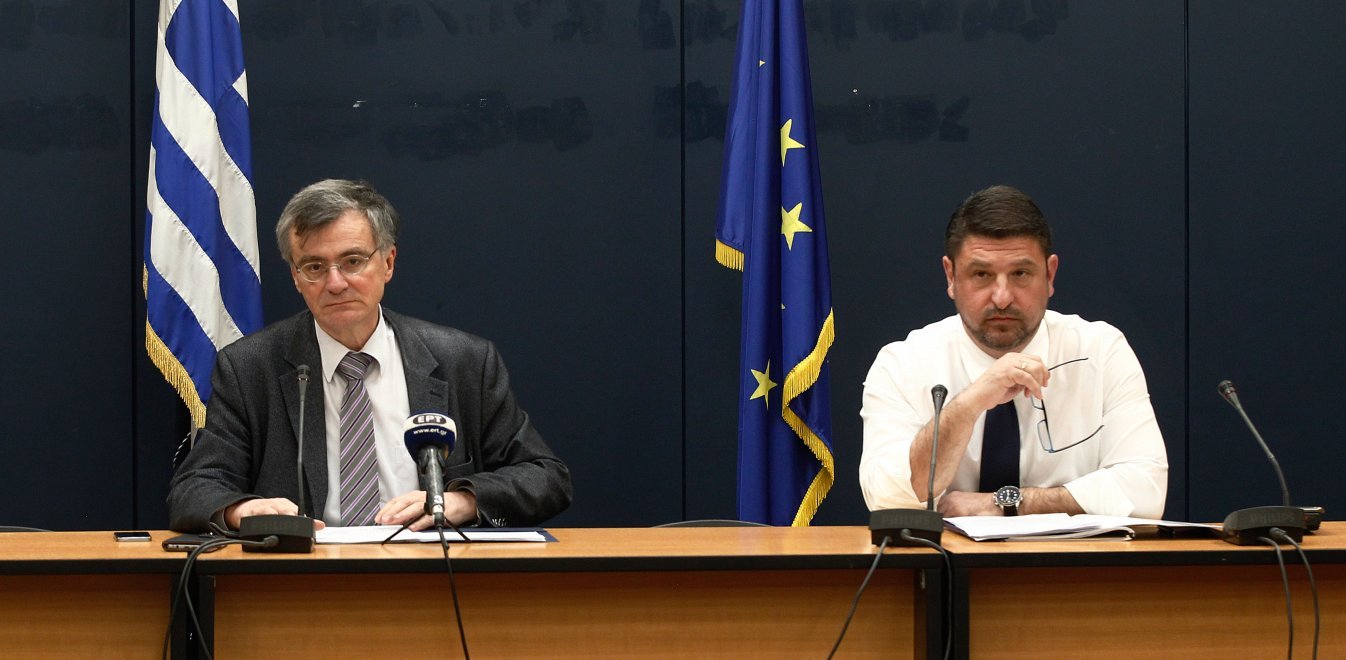 Prime Minister Kyriacos Mitsotakis held a video conference with Intensive Care Unit (ICU) doctors at five major public hospitals on Thursday.
The Greek premier congratulated and thanked them for their ongoing efforts to tackle the coronavirus pandemic in Greece.
The needs of ICUs across the country and ways to boost the National Health System amid the crisis were discussed at length.
Mitsotakis said Greece has managed to protect public health, while giving the system time to prepare for a possible second wave of coronavirus in future.
On their part, doctors cited the need to increase available beds and to strengthen the ICUs by appointing more medical and nursing staff.
The Health Ministry announced 52 new coronavirus cases in Greece on Wednesday. The total number of people who have contracted the virus in Greece now stands at 1884, while 83 have died.
The vast majority of the people that have died were mostly male, while 87 percent faced underlying health problems and/or were over 70 years old.  According to official figures, 84 patients are now in intensive care.
To date, over 32,520 tests for coronavirus have been carried out it Greece.
The government, meanwhile, is preparing to stop any plans being made for an Easter exodus to the countryside or the Greek islands.
Deputy Civil Protection minister Nikos Hardalias announced increased policing of toll stations and ports nationwide.
Police officers will patrol toll stations at national motorways and ports on a 24-hour basis to make sure drivers and passengers/travelers respectively have all the necessary documentation allowing them to move.
Movement for leisure, without serious reason, is banned. Breaking the law leads to 300 euro fine, at least.
Moreover, only permanent residents will be allowed to travel to the countryside and island destinations via ferry, plane, train or bus.
Government officials have made clear that a review of restrictions on movement is not on the cards before 27 April./ibna