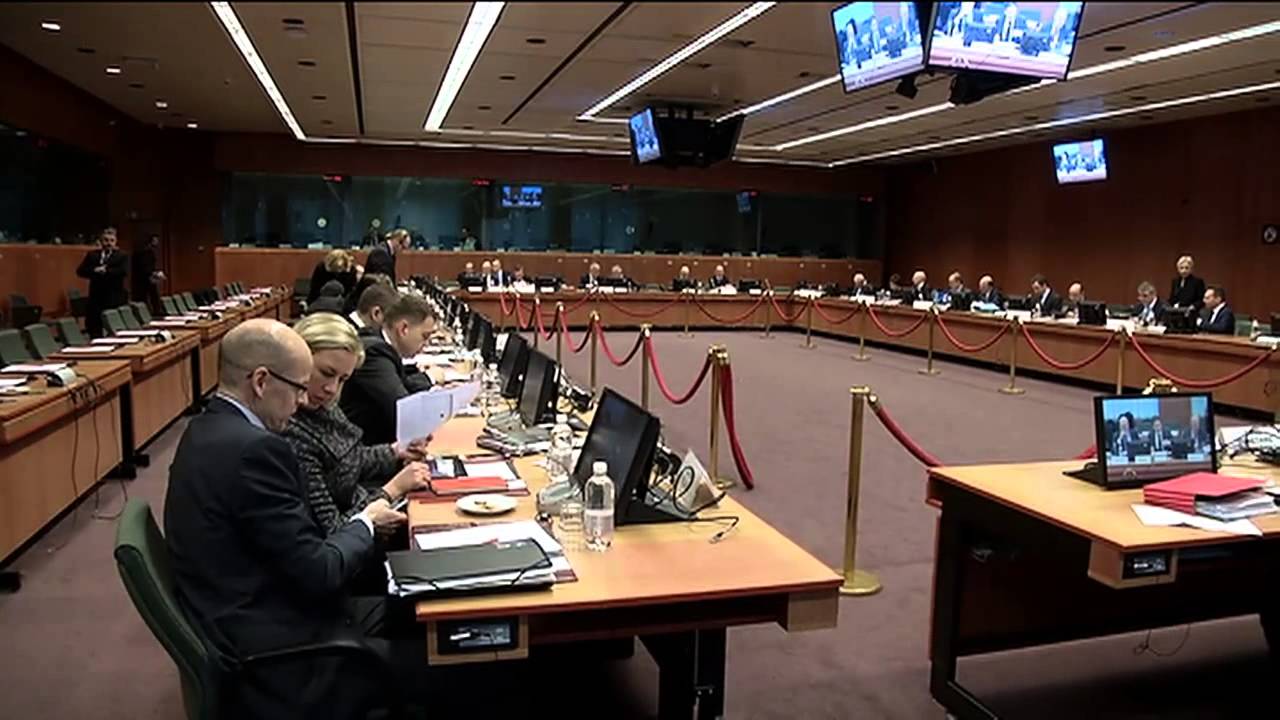 Athens, February 18, 2015/ Independent Balkan News Agency
By Lefteris Yallouros
The Greek government is reportedly ready to table a compromise – proposal to the Eurogroup that would include a six-month extension to the country's bailout loan but not the memorandum that accompanies it.
An extraordinary Eurogroup meeting will discuss the proposal on Friday.
According to sources, the Greek proposal will be based on a draft put forth by the European Commission over the last Eurogroup meeting earlier this week but will stop at adopting the terms of the existing bailout. The loan agreement extension will last a further six months.
So far, Eurozone Finance ministers – W. Schauble especially – have appeared adamant that only an extension of the current program (which expires on February 28) will take matters forward.
The German Finance minister accused the Greek government of being badly prepared and having demands that were rather unclear. "The question still remains if Greece wants a program at all or not," he told reporters in Brussels after an Ecofin meeting on Tuesday. "We all want the eurozone to stay together but everyone must do their part and it's a decision that's up to Athens alone … On February 28, at midnight, it's over."
Greek Prime Minister Alexis Tsipras, meanwhile, told SYRIZA MPs in parliament later on Tuesday that the government is determined to bring several pieces of legislation to the House in coming days that reverse measures agreed in the bailout memorandum.
Tsipras said bills will be tabled aimed at protecting primary residences from foreclosure, reversing deregulation in the labor market and introducing a new scheme for overdue debts to be paid back in 100 installments.
The Greek premier did not appear at all worried that his words will not be welcomed by EU counterparts while negotiations for a compromise are ongoing.
"We are working hard for a honorable agreement that will not include austerity and the memorandum that destroyed Greece over the past few years," said Tsipras. "We want an agreement that will not include the toxic presence of the troika. Anything else is not an agreement, it is a surrender" the PM added.
It is evident that the Greek Prime Minister believes the future of the Greek bailout is primarily a political issue that needs to be dealt with at Council – level. If a Greek proposal is turned down at the Eurogroup, Tsipras could reqeust an extraordinary European Council Summit in order for member-state leaders to discuss a political solution.