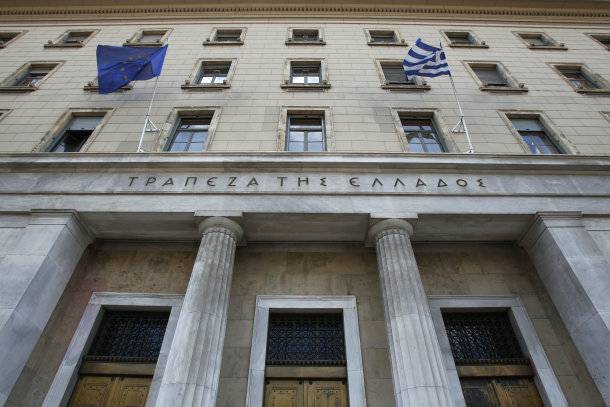 By Spiros Sideris – Athens
According to data from the Bank of Greece, in central government level, the budget showed a €2.6 billion deficit in the first eight months of 2014, compared to €9 billion euros in the corresponding period last year.
This development reflects the increased revenues of the ordinal budget to €30.2 billion compared to €28.8 billion last year. This includes €1,310 million from repayment of preference shares, while the €62 million from the transfer of yields of greek government bonds by the central banks of the eurosystem are not included.
Regarding the ordinal budget expenditures, including the expenditures of about €311 million for to repayment of arrears, as well as €451 million expenditure for the participation of Greece in the European Support Mechanism, they stood at €32.9 billion, from €38.9 billion in January-August 2013.
The interest expense decreased to €4.8 billion from €5,5 billion last year.