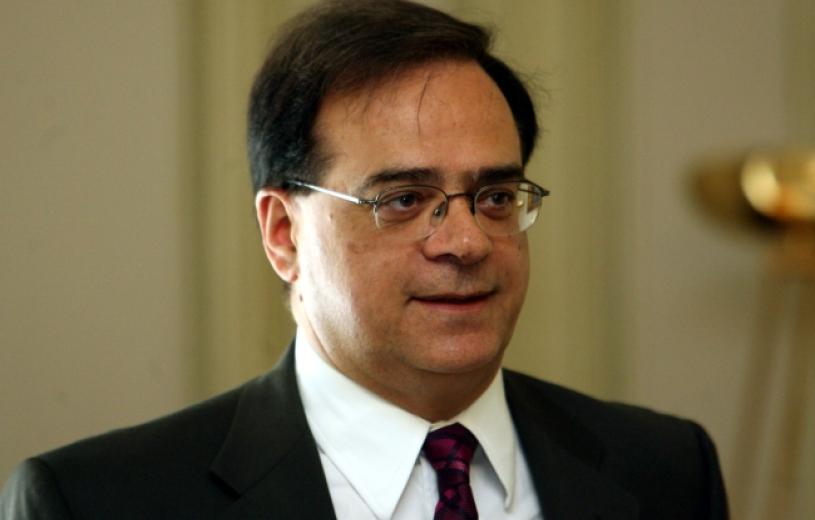 By Lefteris Yallouros – Athens
Greek Finance minister Gikas Hardouvelis will present the country's plan to exit its bailout deal to eurozone counterparts in a crucial Eurogroup meeting on Thursday.
The Greek government wants to exit the current program by the end of the year and have a precautionary credit line established for a six to twelve month period. The International Monetary Fund will act as technical advisor according to Greek plans.
"Greece will continue to have the support of the European partners. They may not be co-drivers in the car but they are safe in the back seat and you have a buffer in case something negative happens that you can draw on," Hardouvelis told Reuters on Wednesday.
"So the micro-management will be gone in the sense that there will be simply few items to focus on," said Hardouvelis. "We expect that the auditing is not going to be as official, and it should not generate the hoopla it generated during these four years" he added.
Whether or not the Greek plan is approved largely depends on the final troika review which is currently on hold and will resume this month. The eurogroup will examine if there was substantial progress in implementing the remaining reforms as well as seek to secure that Greece takes on more reform commitments before the European part of the program ends at the end of the year (Greece is due to receive its final loan tranche from the EFSM in December).
EU and IMF inspectors will have just weeks available for a deal to be sealed before the targeted date of Dec. 8, when a crucial meeting of euro zone finance ministers will be held.
"This review is different from previous reviews because we know that we have to finish quickly. There was no deadline on the earlier ones," Hardouvelis said, adding that once the review was over the issue of further debt relief could begin.
Meanwhile, Eurogroup chief, Jeroen Dijsselbloem, hinted at a potential extension of the current bailout program on Wednesday. However, according to a Greek Finance ministry statement, Dijsselbloem has reassured Gikas Hardouvelis that his comments only referred to the phase after the current program and not its extension.