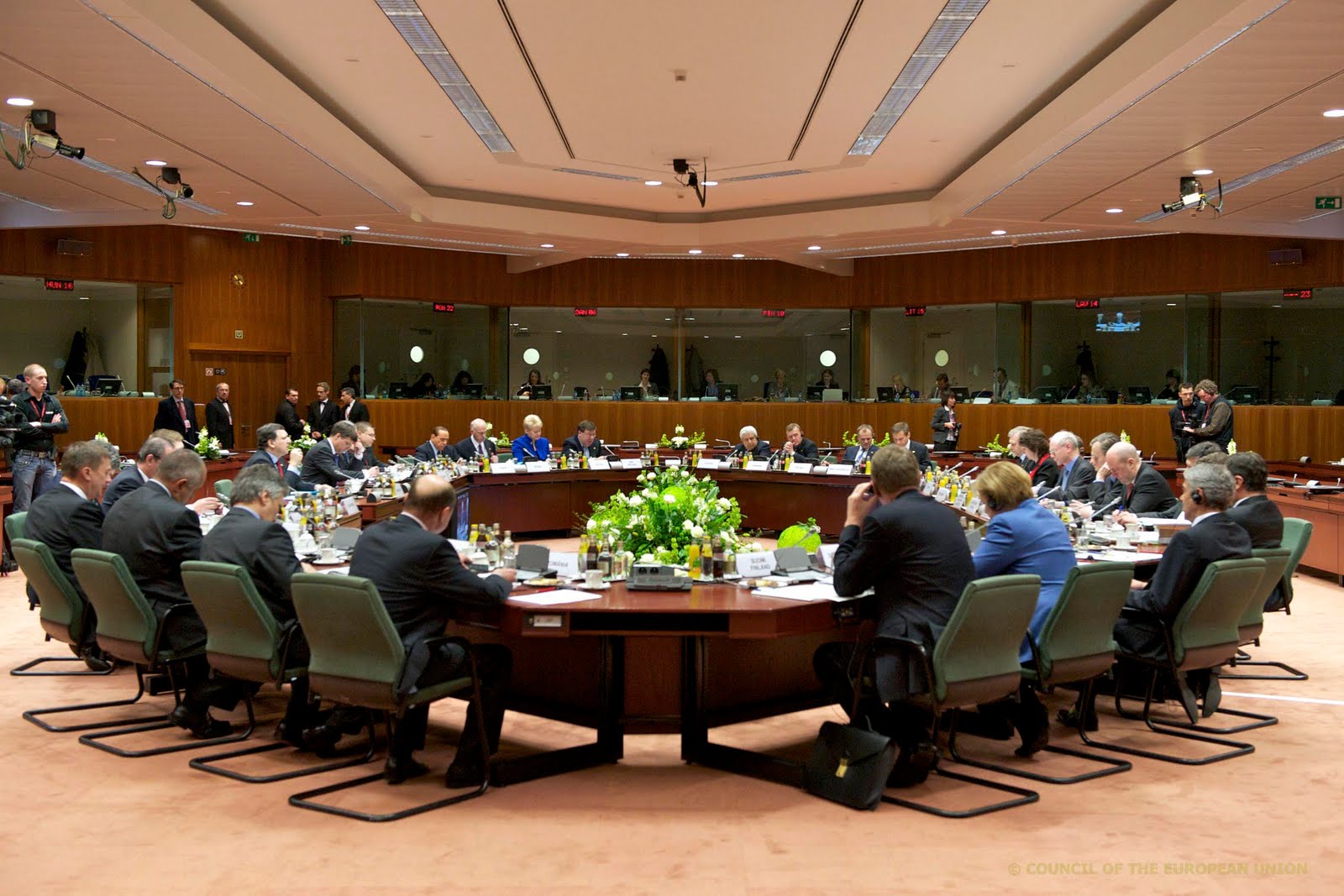 Athens, May 11, 2015/ Independent Balkan News Agency
By Zacharias Petrou
After a cabinet meeting which lasted more than seven hours on Sunday, Greek Prime Minister Alexis Tsipras reportedly expressed determination for any deal reached with creditors to be within the mandate the Greek government has.
The Greek side wants a positive statement at the end of tomorrow's eurogroup saying that progress in negotiations has been made, while it also became clear that the two government officials to represent Greece at the crucial meeting tomorrow will be Varoufakis and Houliarakis.
On Tuesday, Greece faces having to repay around €770m to the International Monetary Fund (IMF). Analysts claim that Athens might be unable to meet its obligations to the IMF without a deal with its creditors that would release more than €7bn.
German Finance Minister Wolfgang Schaeuble warned over the weekend that sovereign defaults can catch officials off guard.
"Experience elsewhere in the world has shown that a country can suddenly become unable to pay its bills," Schaeuble said in an interview with Frankfurter Allgemeine Sonntagszeitung.
However, Schaeuble said he'll do everything he can to keep Greece in the euro. "If it fails, it won't be because of us," he added.
Meanwhile, Defence Minister Panos Kammenos expressed optimism today tht "everything will be OK" and the "government will continue its work united and determined". Speaking to reporters, Kammenos ruled out the possibility of an early election.
The opposition, however, has a very different view of developments. New Democracy leader Antonis Samaras attacked the SYRIZA-led government claiming that the coalition had lied to the Greek people and were leading the country into a new memorandum.
In a speech to party cadres in Xanthi, northern Greece, Samaras said the government's "red lines" in negotiations had become black and warned citizens are about to be hit by a set of harsh taxes. The negotiations are "a fiasco," Samaras characteristically said.