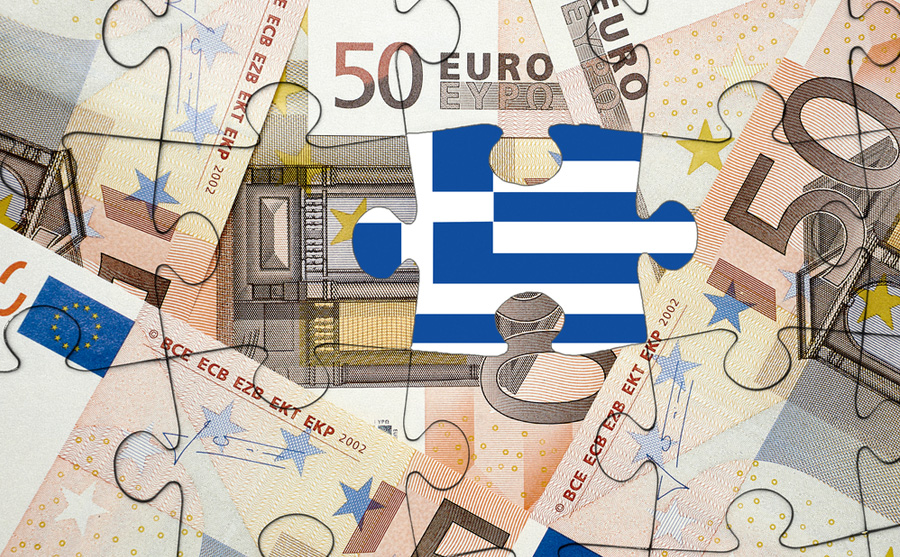 DBRS Morningstar upgraded Greece's credit rating to "BB" from "BB (low)" and changed its trend rating from "Stable" to "Positive." The upgrade reflects Greece's improved fiscal and economic position prior to the pandemic, which the ratings agency believes puts the country in a better position to manage ongoing challenges.
Alpha Bank sees the prospect of 6% growth this year based on the quick recovery foreshadowed by Q2 figures. NBG revised its previous estimate of 5.9% up to 7.5%, with Q3 growth at 12% and Q4 at 5.5%. Both forecasts hinge on positive development on the public health front, including a boost in national vaccination rates.
Wood and Scope Ratings are planning to revise their growth forecasts to 6.5% and 8.6% respectively, according to statements by the agencies to the Greek media. Moody's Analytics and Oxford Economics see growth of 8.2%, and Capital Economics at 8.5%, while UBS is forecasting 7.9%.
Seasonally adjusted unemployment dropped to 14.2% in July from 15% in June according to figures compiled by the Hellenic Statistical Authority (ELSTAT). The figure is the lowest on record since November 2010. The number of employed people increased by just under 183,000 Y-o-Y to exceed the 4 million mark, while the inactive population decreased by 105,000 to reach 3.18 million. The number of unemployed also fell by 108,000 to 664,400.
A survey of 760 Greek employers conducted by Manpower Group found that 20% expect to see a rise in employment in Q4, 15% expect a drop, and 61% expect employment levels to remain stable. Around 72% of respondents said they expected to have trouble meeting their skills requirements./ibna