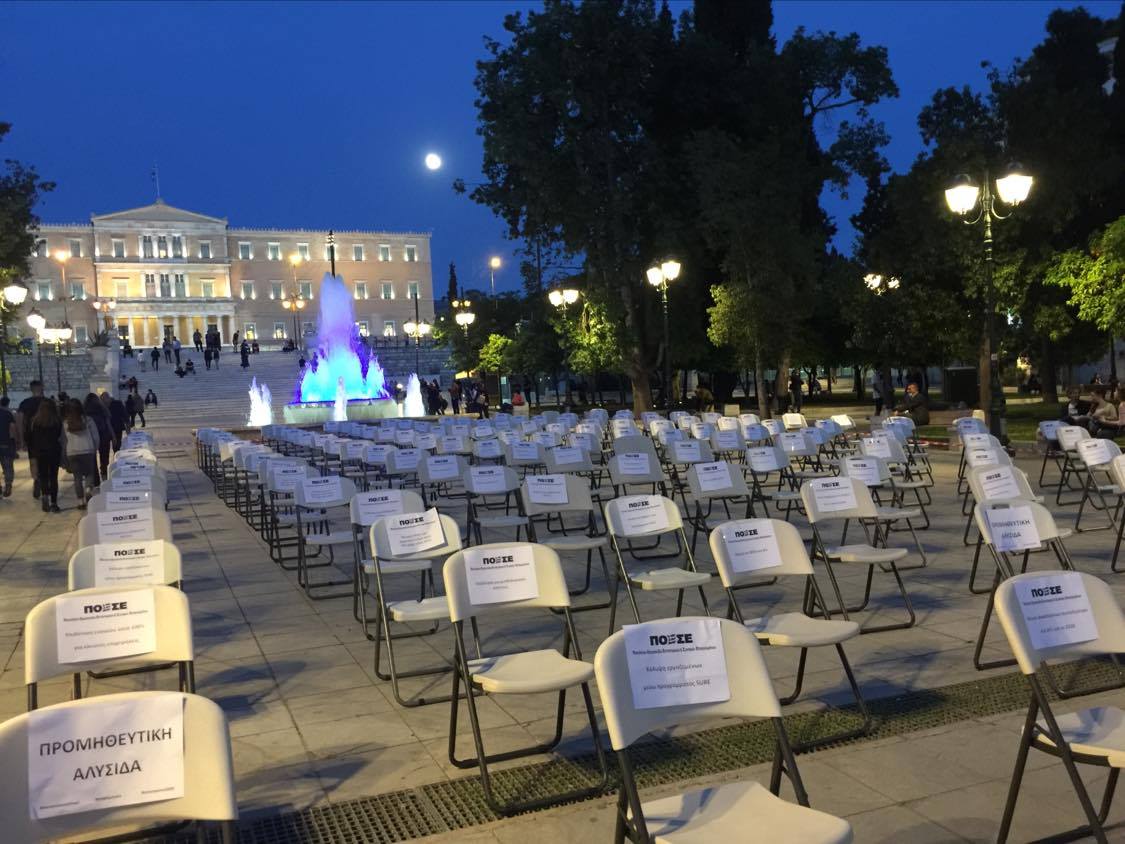 The Panhellenic Federation of Restaurant and Related Professions (POESE) joined the "empty chairs" protest of the pan-European protest event, filling squares with empty seats, noting the massive blow that restaurants and cafeterias have taken from the restrictive measures for the protection against COVID-19.
From Evros to Crete and from Corfu to Rhodes, all the central squares were filled with empty chairs on Wednesday, May 6. The demands of the industry, including the reduction of VAT on catering to 6%, the direct financing of businesses in the sector and the subsidy of labor and not unemployment, were placed on the empty chairs, according to the announcement of the Federation.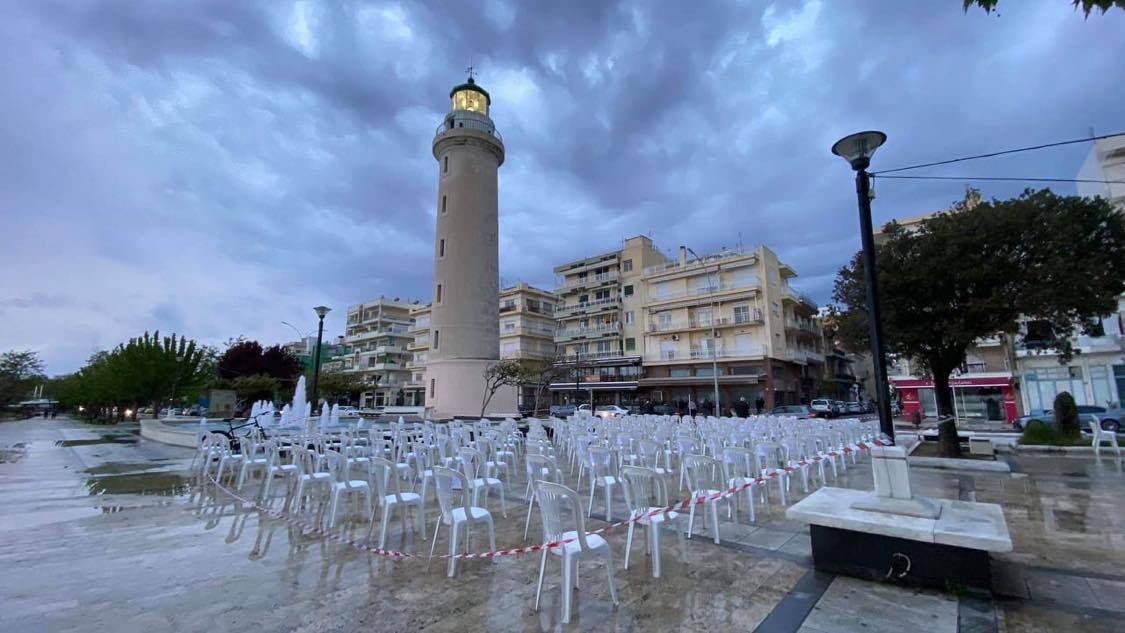 For its part, the Government is studying measures to strengthen the catering industry, as it is one of the sectors that is directly linked to tourism and has a significant contribution to the country's GDP.
According to the Government, the open spaces where the shops will be able to use for tables will be expanded, a measure which is extraordinary and will be valid for a specific period of time.
Under the responsibility of the Municipalities, the temporary framework will be applied with relative flexibility, while the regulations will mainly concern outdoor areas. However, there will be provisions for the operation of the interiors, while the increase of the square meters in the common areas will be done without increasing the municipal fees, but also without obstructing the access of the citizens to public spaces./ibna