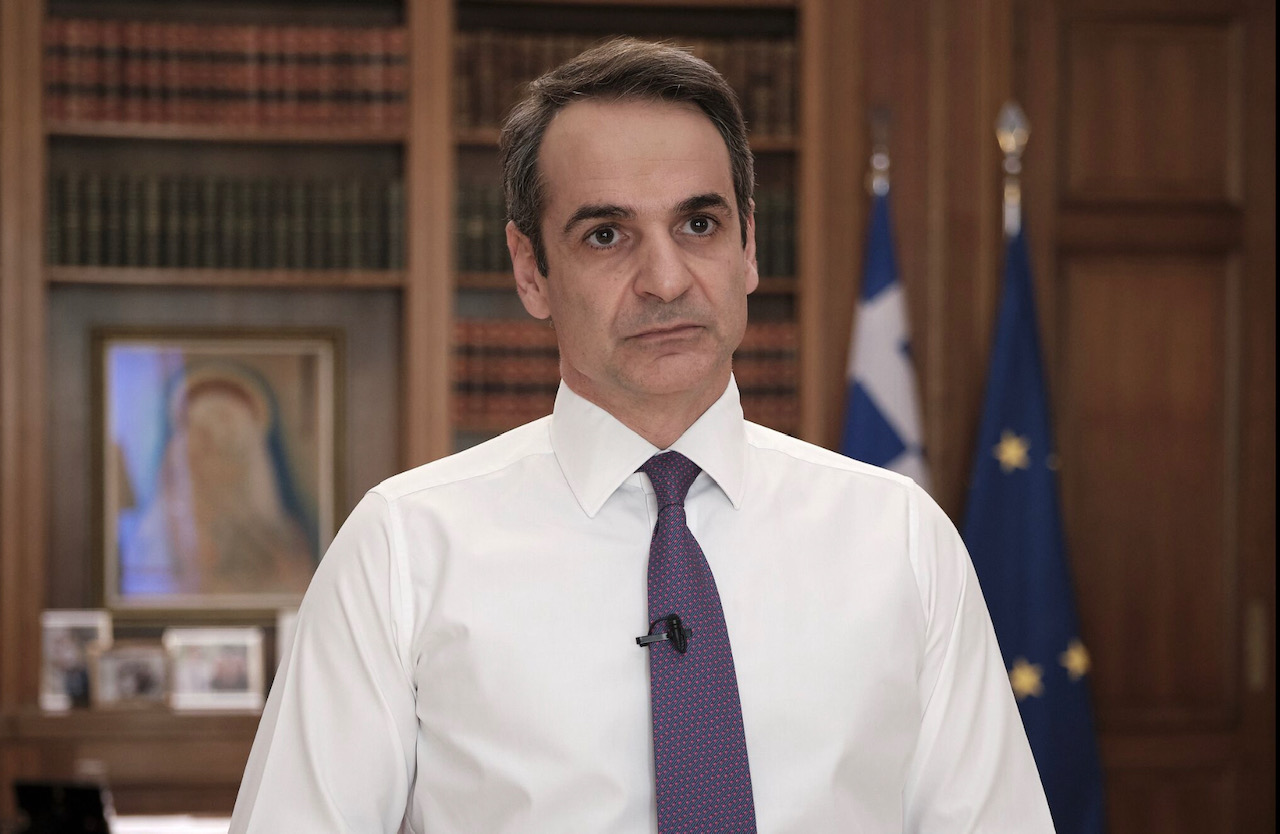 Greek Prime Minister Kyriakos Mitsotakis addressed the Greek people for the fourth time since the start of the COVID-19 epidemic on Monday afternoon.
The Greek Prime Minister referred to the actions of his government so far to address the coronavirus pandemic in an effort to highlight the ability of the current Greek political administration, while he did not fail to mention the support of distancing measures as this week will be one of the most critical for the progression of the coronavirus spread.
Underlining that the pandemic was receding, although it was very likely that it would be making a comeback next winter, he noted that the return to normalcy would begin gradually and with the advice of experts, as always.
He reiterated his support for the National Health System, although he has yet to prove it in practice, while referring to the digital modernization of the state and the contribution of the private sector.
Moving on to the economy sector, he referred to the government's immediate response to an unprecedented crisis, allocating more than 14 billion euros to support businesses and workers, while securing an additional 10 billion-euro liquidity through European funds. However, he warned that the recession in 2020 would be severe, pounding the alarm for a conscious sacrifice of part of the people's well-being, adding that "we will share the burdens of the crisis in a fair way, as we have done so far".
His remarks that after the pandemic "Greece must be renewed" and "no government must be granted immunity of needs, thus strengthening accountability" raised some eyebrows. This was interpreted as the first step in securing once again the favorable verdict of the people through elections once the pandemic crisis was over, since he stated that "no state of emergency can challenge democratic sensitivity". /ibna