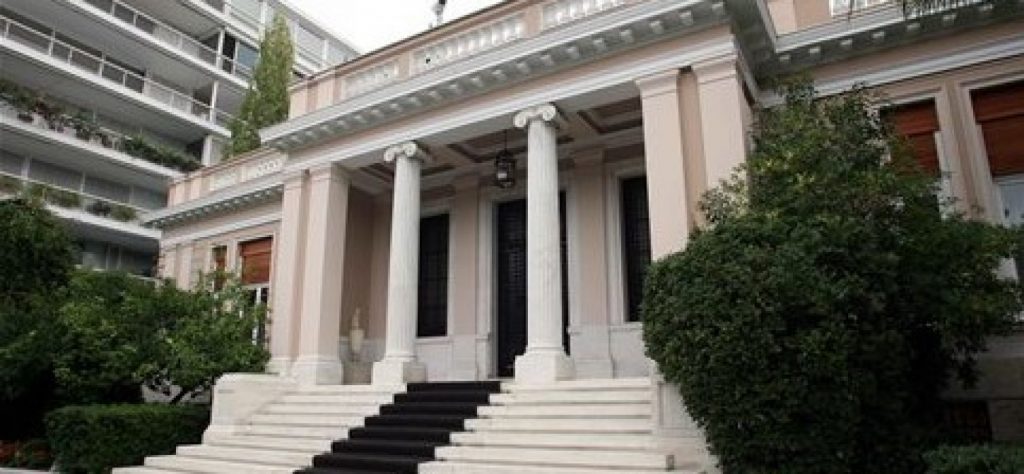 Greek Prime Minister Kyriakos Mitsotakis accepted the resignation of National Security Adviser Alexandros Diakopoulos, according to an announcement by the Prime Minister's Office.
The announcement of the Press Office states:
"The National Security Adviser to the Prime Minister, Vice Admiral e.a. Alexandros Diakopoulos, submitted his resignation today.
"My statement yesterday caused confusion and created a problem for the Prime Minister and the Government, which was by no means my intention. I have served my country for decades and I have always learned to take on my responsibilities. I therefore resign from the post of Prime Minister's National Security Adviser. I will continue to help the homeland and the government in any way I can, as I have done so far", Mr. Diakopoulos notes.
The Prime Minister accepted the resignation and thanked Mr. Diakopoulos for his services". /ibna