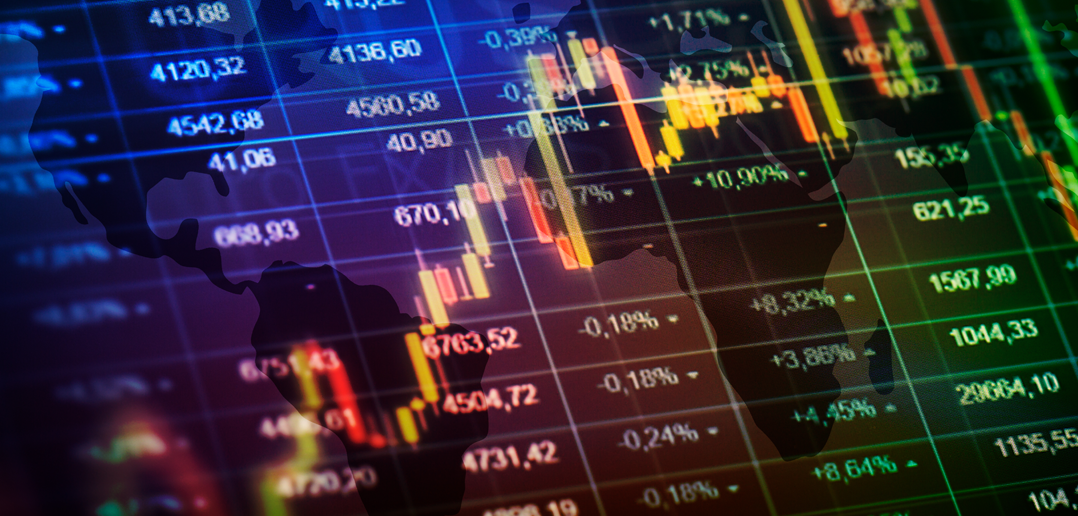 The issue of a 7-year bond is being planned, most likely even today, by the Public Debt Management Agency (PDMA). For this reason, the PDMA has already mandated Bank of America Merill Lynch, Deutsche Bank, Morgan Stanley, Nomura and Société Générale to proceed with the relevant procedures.
According to the relevant announcement, the process is about to begin "in the near future" and it depends on the conditions prevailing in the markets. Information, however, indicates that the book will open today. The same sources suggested that the informal target of the issue is to set an interest rate of 1.80%. It is noted here that in the secondary government bond market, the current 7-year bond is traded around 1.55%.
Why now
The reason why this particular moment has been chosen, is because PDMA wants to take advantage of the positive climate prevailing on international capital markets, in order to achieve the EUR 7bn fund-raising target in the run-up to this year in a timely manner. This issue is expected to complete the 2019 loan program, as two bond issues have already been issued on by the previous government.
So far, since the beginning of the year, a 5-year bond was issued on February last year and 10-year bond on March. Out of a total of EUR 7 billion that Greece has announced as a maximum borrowing from the markets, EUR 5 billion have already been secured with the two previous issues. Chief economic circles said that the main objective is to attract institutional investors with medium to long-term perspective and secondarily the pricing that will not be a problem even if it exceeds the 2% threshold.
The odds
It is noteworthy that today Greek yields are low, although the "momentum" is not as favorable as it was in the last days before the 7 July parliamentary elections. Indeed, in the last 24 hours before the election, the yield of the 10-year bond reached 2%, as it stood at 2.01%, which is the historical low of this title. However, yesterday's performance was significantly higher, and it even reached 2.37% versus, having opened at 2.35%, ie 36 basis points above the pre-election 2,01%.
As far as the yield on the five-year bond is concerned, it was recorded yesterday at 1.32%. Nevertheless, the drop in the yields during the run-up of the elections was what had fueled since the end-June and early July the scenarios for a new foray into the markets in the near future. And in any case, the Public Debt Management Agency is on the alert for the issuance./ibna