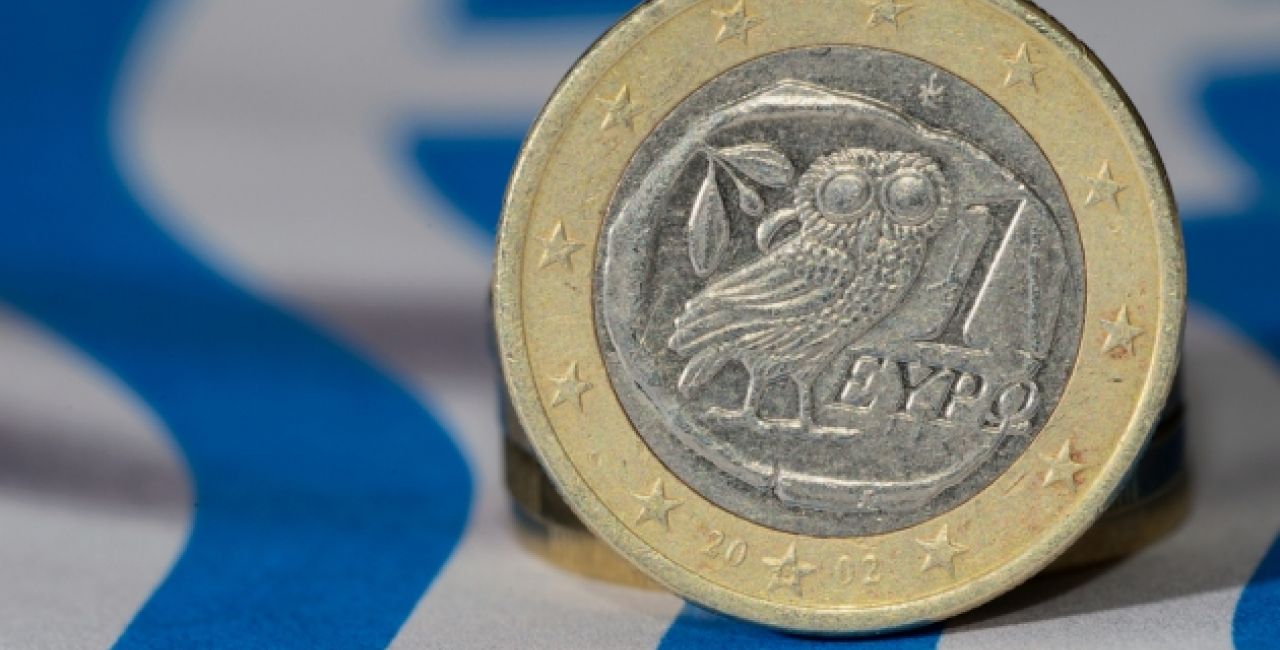 The seven stages for restarting economic activity in the country, which will be implemented gradually and with a short-term suspension always possible in case of a deterioration in health indicators, were presented by Deputy Minister of Development and Investment and responsible for Trade Nikos Papathanasis.
The timetable for the return to economic, business and consumer "normality" begins next Monday, on the 4th of May, and will last until June, with the following steps:
The first stage begins on 4 May with the opening of specific stores and services including hairdressers, barbershops, beauty salons, KTEO. The use of a mask indoors will be compulsory.
Customers will only come by appointment. Appointments can be booked from 7.00 in the morning until 10.00 in the evening.
The 2nd stage has a starting point on 11 May, when the retail and driving schools will become fully operational.
In the 3rd stage, on 18 May, parks and gardens, archeological sites and the OPAP gambling company will start operating, in all cases under restrictions.
In the 4th stage, from June 1st, shopping malls will reopen with a compulsory use of a mask. Furthermore, restaurants and cafes will also open but will only serve outdoors, also under restrictions.
In the 5th stage, open air cinemas and year-round hotels will reopen in June.
In the 6th stage also in June, amusement parks, theme parks and outdoor playgrounds will open.
In the 7th stage, sometime in June, restaurants and cafes, holiday accommodations and sports facilities will also operate indoors.
The Deputy Minister clarified that the strict compliance with the rules set for the gradual return to full normalcy will be checked.
In addition to the presentation of the timeline, the government announced the rules of "social distancing" that would guideline shopping in stores, as depending on the surface area the maximum number of customers will be as follows:
* Store up to 20 sqm: 4 people
* Store 20 – 100 sqm: 4 people + 1 person per 10 sqm
* Store over 100 sqm: 12 people + 1 person per 15
This means, for example, that in a 130 sqm store 12 people plus 2 people (customers and employees) will be allowed in the same area all at once.
In June, when the department stores open, a visitor per 20 sqm. will be allowed; the above rules will apply to each store within the mall. /ibna