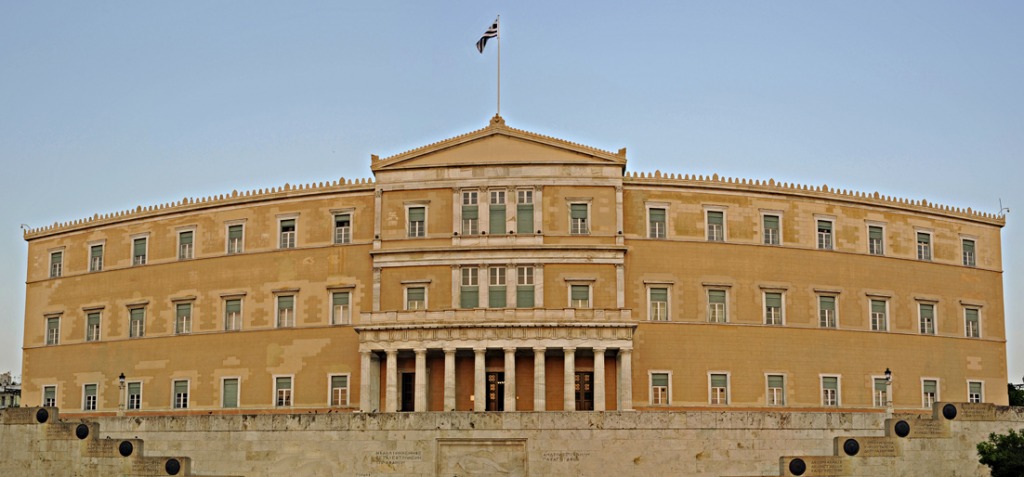 Athens, May 11, 2015/ Independent Balkan News Agency
By Spiros Sideris
More rights and greater commitment brings the new partnership agreement, which will be in effect from July.
According to the newspaper "To Vima", the "Agreement two adult persons" will not only be reoriented to include same-sex couples, but is also expected to raise issues of pension, tax and social security, while there will not be a possibility for its unilateral solution.
"It will be rational and compact, will not involve discriminations on grounds of sex, it will effectively provide guarantees for both sides, but it will also clearly be more restrictive than the Agreement of 2008", says to the newspaper the SG of Transparency and Human Rights of the Ministry of Justice, Kostas Papaioannou`.
Currently there will be no changes to the issue of children in the common life of the Partnership Agreement, but great emphasis is given on the equal treatment in employment.
It is provided, for example, the joint service geographically: It is not allowed for one to serve in one part of Greece, say Lamia, and his/her companion in Crete, since the aim is to protect the common life.
The New Agreement is the flag for the overall reform of the Family Law, admittedly necessary, as 31 years have passed from the 1983 ammendment.