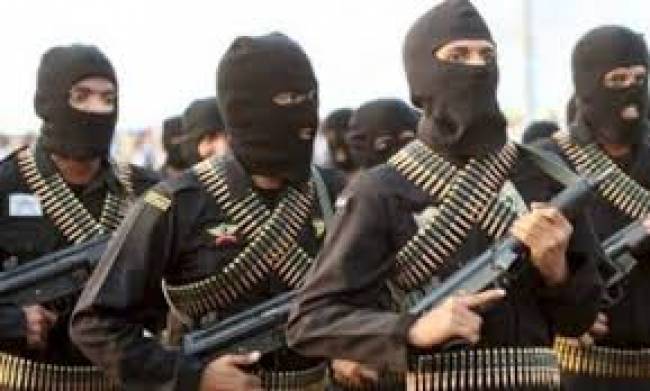 By Spiros Sideris – Athens
The greek government made it known on Wednesday that it will take part in the international coalition against the jihadists by sending ammunition to the kurdish forces.
Specifically, an announcement of the Ministry of Foreign Affairs, stated that "Greece welcomed the international alliance against ISIS, in which it takes part politically by offering humanitarian aid, and militarily – and after the recommendation of the Ministry of Defence and in particular the General Staff of the Armed Forces – by sending ammunition to kurdish forces".
On Friday, September 12, the greek foreign ministry had responded positively to the "creation of a global alliance of States", to coordinate the actions against the Islamic State, the activity of which "has caused the outrage and the unanimous condemnation of the entire civilized world".
The announcement of the greek Foreign ministry stressed the "political support" of Athens in this international initiative, together with its "solidarity" to the Iraqi government, Christians, ethnic and religious communities in the region, which "suffered badly" from the primitive and barbaric actions of the so-called "Islamic Caliphate", an extreme jihadist organization, which must be eliminated".