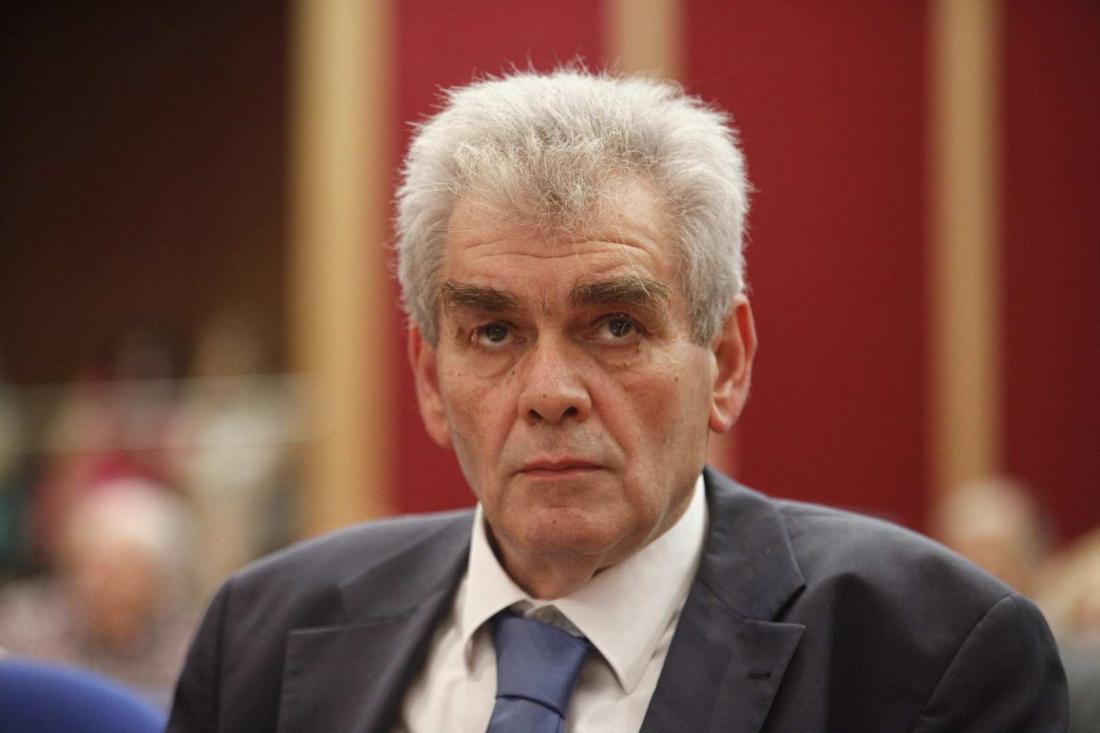 The Plenary Session of the Hellenic Parliament decided with 177 votes in favor, to prosecute the former Deputy Minister of Justice of the SYRIZA Government, Dimitris Papagelopoulos, for the 8 offenses proposed in the conclusion of the special parliamentary committee of preliminary examination.
In particular, the Plenary decided to prosecute the former Deputy Minister of Justice for:
Moral Accessory in Criminal Abuse of Power
Moral Accessory in Misdemeanor Power
Moral Accessory in Violation
Continuing Breach of Duty
Attempted Extortion
Bribery of a political official
Employee Bribery
Criminal organization (Gang) –
SYRIZA, KKE, Hellenic Solution and MERA25 did not take part in the voting. 180 deputies from ND and the Movement for Change voted. Three ballots were found invalid.
According to the provisions of the Constitution (article 86) and the law on the responsibility of ministers, if the Parliament confers on the minister the status of accused of criminal acts related to his duties, those who participated must also be indicted by prosecution and will be referred to the Special Court. In its conclusion, ND states that "the prosecution of the Parliament against the former Deputy Minister by law implicates the participants in the above criminal acts, which are mentioned in this finding and describes the type of their participation in each offense, so that, in case of prosecution, it will be possible for them to be identified and summoned by the Judicial Council".
The former Deputy Minister of Justice during his speech in the Plenary Session of the Parliament before the vote for his referral, launched a fierce attack on the majority of the Pre-Investigation Committee, saying that it violated "consciously and systematically the Constitution", while emphasizing that it acted (the pre-investigation committee) as an occupying court against him./ibna