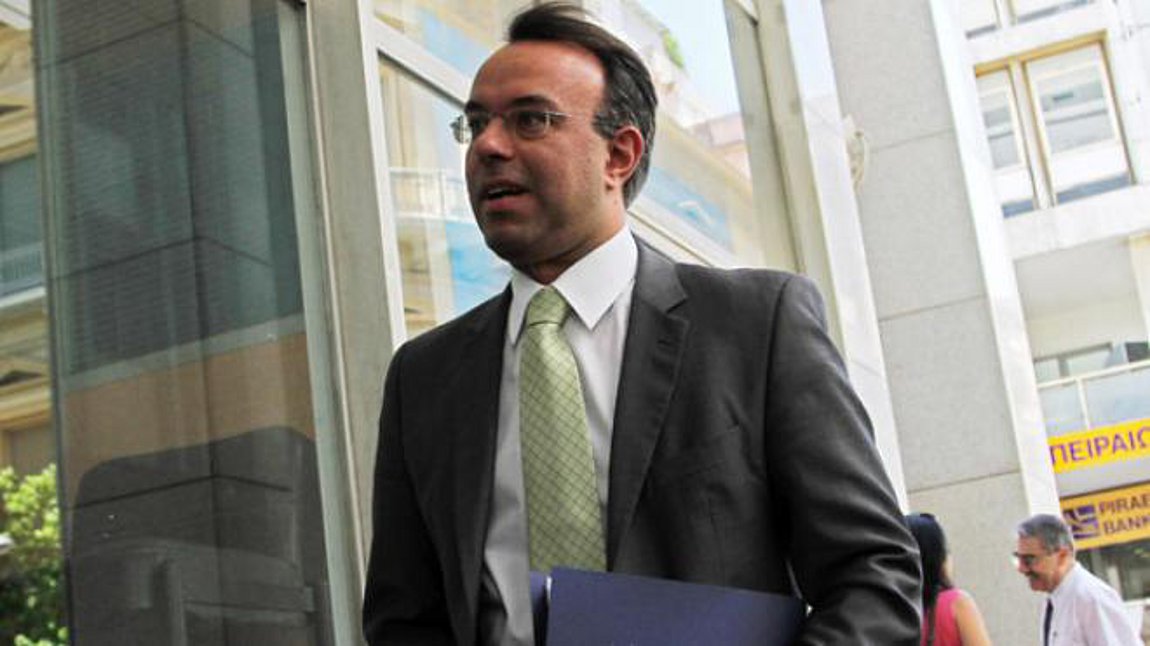 More than 600 meetings between international fund managers and Greek listed companies took place in this year's Athens Stock Exchange annual roadshow in London, held at a central city hotel earlier this month.
The Greek Finance Minister Christos Staikouras, who was the keynote speaker, himself had more than 70 meetings.
"Cautiously optimistic about what they are trying to do," was how one of the London participants summarised the mood with regard to the new government's attempt to present a more investment-friendly framework.
Mr Staikouras presented his nine priorities for the country's economy: achieving the agreed fiscal targets; securing the financial system; comprehensively reforming the tax system; boosting liquidity in the market; advancing privatisations; making structural reforms in a numbers of areas; completing other commitments resulting for the the third evaluation by the creditors; managing private debt; and requesting an early repayment of the most costly parts of the IMF loan.
"We hope that Greece will be the positive surprise of 2020," a senior Greek official commented, expressing confidence about the government's plan and having seen the increased interest in Greece's opportunities for investors. "There are always external factors to take into consideration and to be apprehensive about, but from our part we will do what needs to be done," the Greek official added.
"The question is whether what they say will be implemented and when," the London investor noted. "And more particularly what happens with the non-performing loans of their banks," he added, highlighting one of the most expressed concerns during the roadshow./ibna