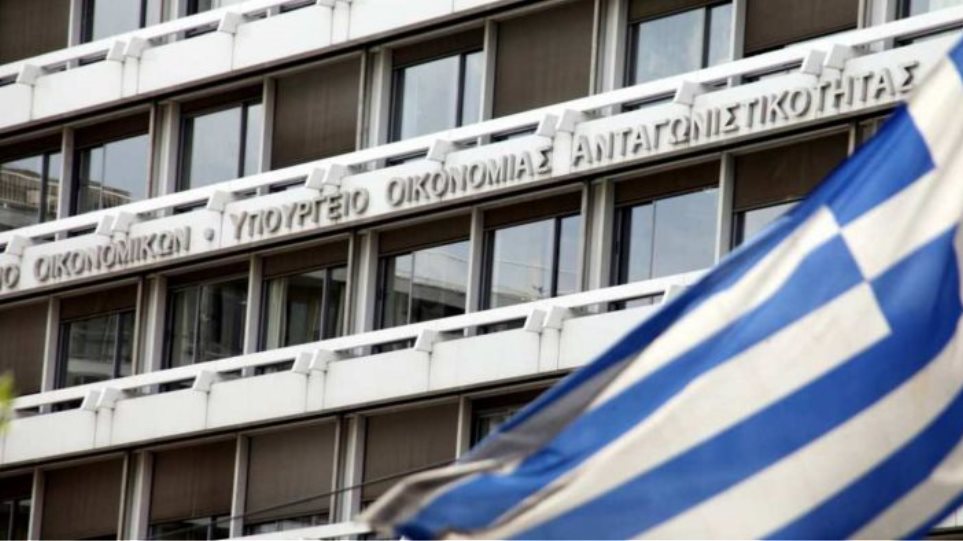 Greece's government has officially requested more fiscal space from its creditors. According to sources, Finance Ministry officials discussed a set of specific requests with the troika envoys who are in Athens for the 5th post-bailout review of the country's economy.
More specifically, the Mitsotakis administration wants to use profits made by Eurozone central banks on SMPs and ANFAs and be able to carry over any excess primary surplus cash to the following year. Athens has also asked for funds used to manage refugee and migrant flows to be excluded from the budget surplus.
In coming months, Finance Minister Christos Staikouras is also expected to raise more issues with international creditors, such as further tax cuts and a renegotiation of primary surplus targets.
At Monday's Eurogroup meeting Staikouras reportedly presented priorities for 2020, mentioning Athens' request for a primary surplus reduction for 2021 and 2022, despite the country not officially being on the agenda. Talks on the issue are expected to begin by June 2020. Nevertheless, reports have emerged that several member-states are not inclined to renegotiate any of the terms of Greece's post-bailout arrangement.
The Greek side will continue talks with creditors in Athens this week. The agenda includes plans for a new private debt management scheme, the general performance of the economy, issues related to the energy market, the privatization program and an upcoming draft bill aiming to overhaul the social security system.
Finally, Athens is preparing the issue of a 15-year bond, which is expected to raise about 2-2.5 billion euros. Developments are expected next week or by 4 February, in anticipation of a report by Fitch on Greece which is expected late on Friday./ibna