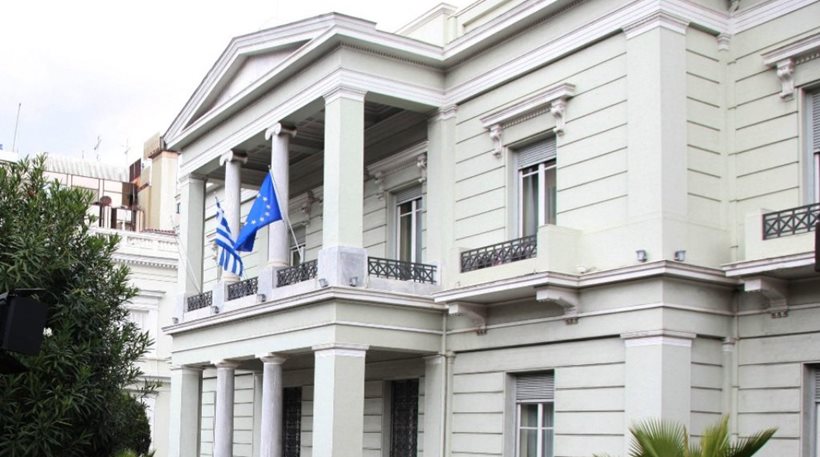 Athens, May 19, 2016/Independent Balkan News Agency
By Spiros Sideris
Within the framework of a multidimensional and active policy, the Ministry of Foreign Affairs translates into action its planning, not only in diplomacy but also economy, opening avenues for cooperation with countries and governments, consolidating the cooperation and peace, in the interests not only of governments but of peoples.
At the initiative of the Greek Foreign Minister Nikos Kotzias, on May 13, 2016 was established the Consulate of Greece in the Iraqi city Erbil, seat of the regional government of Iraqi Kurdistan. In Erbil is already running Office of Commercial Affairs under the Greek Embassy in Baghdad, which mission is to promote trade and economic cooperation with Iraqi Kurdistan.
With this action, the Greek State is upgrading, in a very substantial way, its diplomatic presence in Iraq and especially in this autonomous region of Iraqi Kurdistan, with which Greece has friendly relations and mutual desire to deepen bilateral cooperation, in a period when the Greek business community have shown a particular interest in extending the action that is already being developed there.
Greece, with the active foreign policy it pursues, seeks to build bridges of cooperation in the region and last October representatives of Iraqi Kurdistan were invited and participated in the successful International Conference in Athens on religious pluralism in the Middle East. Greece's intention is, with the contribution of the new Consulate General in Erbil and of course the Greek Embassy in Baghdad, to further deepen the existing friendship ties with the Kurds of Northern Iraq and the rest of the Iraqi people.
Giorgos Tsipras on a visit to Iran
Secretary General for International Economic Relations, Giorgos Tsipras, since Sunday, May 15 has been on a visit to Tehran, where he meets with members of the Iranian government and with Iran economic factors.
As part of his visit, G. Tsipras signed on May 17, a Memorandum of Understanding (MoU) in Science and Technology. From the Iranian side, the memorandum was signed by the Deputy Head of the vice-presidential Research and Technology, responsible for International Relations and Technological Exchanges, Ali Morteza Birang. The two sides agreed, among other things, the establishment of a Joint Commission to launch joint research projects and the exchange of scientists and researchers, with a mutual aim to strengthen Research and Technology.
Finally, in the International Innovation and Technology Exhibition «INOTEX» to be held in Tehran, in the period between May 22-26, will participate for the first time 26 Greek companies, a number greater than any other participating country.