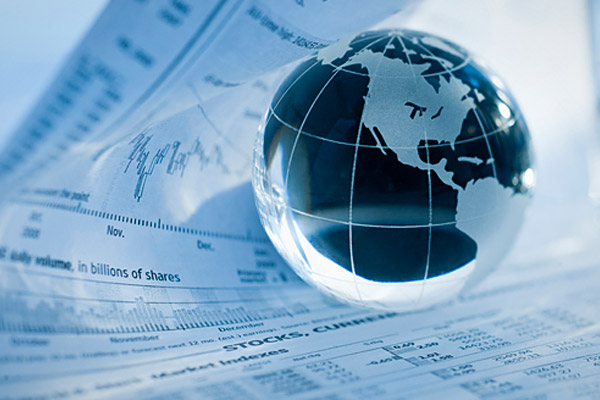 Representatives of Greece's international creditors said Wednesday that the country is on course to regain access to bond markets by the end of this year and exit the bailout program next summer.
Officials from the European Commission, European Central Bank, and ESM, the eurozone rescue fund, said tough austerity and reforms approved by Greece's parliament several weeks ago provided the country a "real opportunity" for economic recovery in the immediate future.
The officials spoke at an Economist conference – the 21st Roundtable with the Government of Greece – at the seaside resort of Lagonissi, Attica on Wednesday.
Greek media present the conference as an initial meeting of Greek government officials and creditor before the launch of official talks between the two sides commence in the autumn as part of the 3rd review of the Greek bailout program.
Representing the Greek government, Alternate Finance Minister, Giorgos Chouliarakis told the conference that cutting down red tape, exiting the supervision and speeding up privatizations is of utmost importance. Chouliarakis also spoke of the need to better communicate the results of the reforms in order to attract investments.
On the issue of Quantitative Easing, the minister said it remains a target but it is not necessary in order to tap the markets. "It is the implementation of the reforms and macroeconomic stability that will play an important role" he argued.
Chouliarakis also offered insight on how the Tsipras administration plans to increase revenues without stifling growth. "We need to do more regarding redistribution and the management of tax revenue in order to make the budget more growth-friendly", he explained.
Touching upon the controversial issue of Greek debt relief, the minister said "we all knew that debt relief measures would be clarified towards the end of the program". The soundbite is some way off what Greek government officials maintained until quite recently on the issue.
Speaking at the same event, the European Commission's mission chief to Greece, Declan Costello, complemented Greece on exceeding the fiscal target for 2016 and said he firmly believed the country has the opportunity to successfully conclude the program as long as it is committed to its targets.
Costello, however, warned that "we shouldn't move the goalposts to implement the agreed measures".
On his part, Nicola Giammarioli, the European Stability Mechanism (ESM) mission chief for Greece, pointed out that the key for Greece is reforms so that it can meet the main goal of the program, which is growth.
He added that Greece must remain committed to the program in order to exit in August 2018, as it was the case with the other countries that were offered bailout deals./IBNA