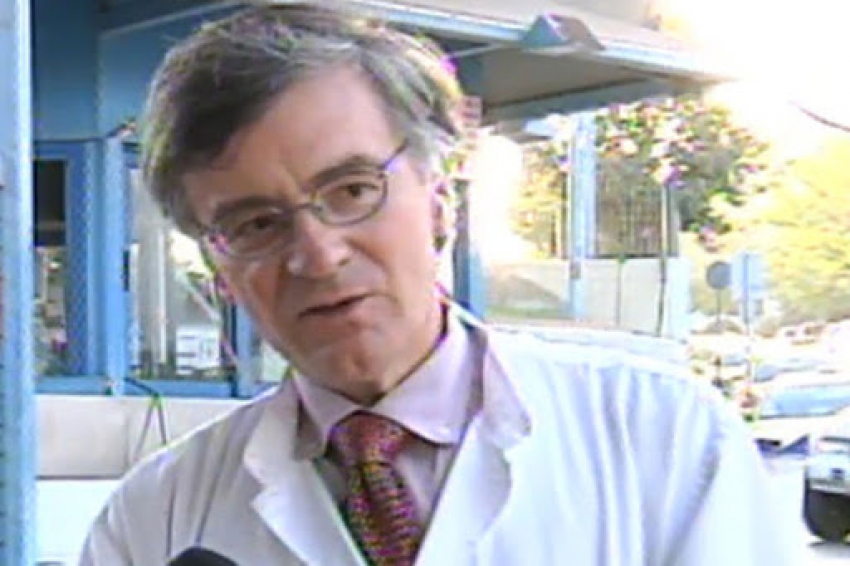 Seven new outbreaks have been confirmed by the Greek health authorities, according to an announcement by the Health Ministry. Of the 7 new cases involving Greek citizens, 6 are epidemiologically linked to previously confirmed incidents, while for the seventh one the tracking of its contacts is still in process.
According to the spokesman of the Ministry of Health on the novel coronavirus Professor Sotiris Tsiodras, the transmission of the novel coronavirus is spreading worldwide. There is an epidemic phase of multiple imports across Europe, with subsequent transmission to the community.
Today, we are dealing with more than 106,000 cases in more than 100 countries across the world, the spokesman said.
He continued that "at this stage, our measures are focused on protecting vulnerable groups from the possible spread of the disease.
Further precautionary measures are being announced, which are aimed at limiting the likelihood of the spread of the coronavirus epidemic in our country and primarily focusing at protecting vulnerable populations".
The measures to be adopted according to Sotiris Tsiodras are the following:
Suspension of operation for daily centers across the country for 4 weeks.
Postponement of any conference event in the country for the next 4 weeks.
Postponement of all school excursions within the country for 2 weeks.
All sporting events to take place behind closed doors for the next 2 weeks.
The measures will be set in force on Monday, March 9, 2020, and will be re-evaluated before they expire.
As for the educational institutions at all levels of education their preventive suspension, applicable on a case-by-case basis, continues, depending on the findings from the contact tracking carried out by the National Public Health Organization. /ibna