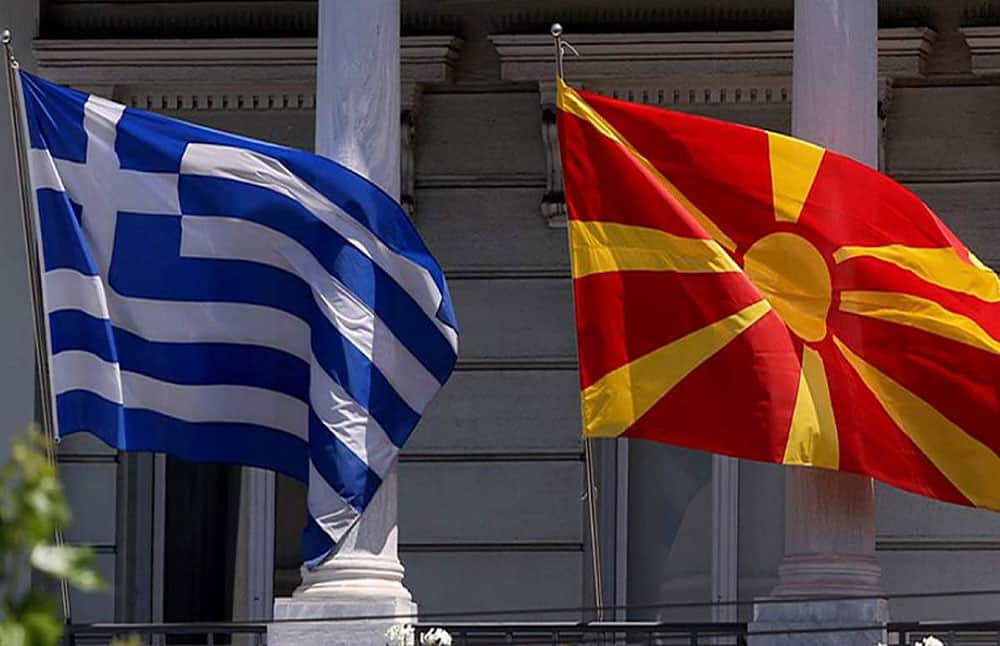 The 6th meeting of the Joint Interdisciplinary Committee of Experts on historical, archaeological and educational issues between the delegations of Greece and North Macedonia -established under the Prespa Agreement- was held via teleconference to resolve outstanding issues.
In the joint announcement after the 6th Meeting held on Wednesday but announced on Thursday by the Greek Ministry of Foreign Affairs, it is mentioned that talks were held amid a friendly and positive atmosphere.
The two delegations engaged in a thorough exchange of views on the curricula of History of the educational systems of the two countries, in accordance with Article 8, paragraph 5 of the Prespa Agreement.
Both sides agreed for the next meeting to take place in February 2021.
The meetings were halted due to the electoral process in North Macedonia, the changes made by the New Democracy government to the members of the Greek delegation, but also due to the pandemic that has affected all activities since March 2020. /ibna