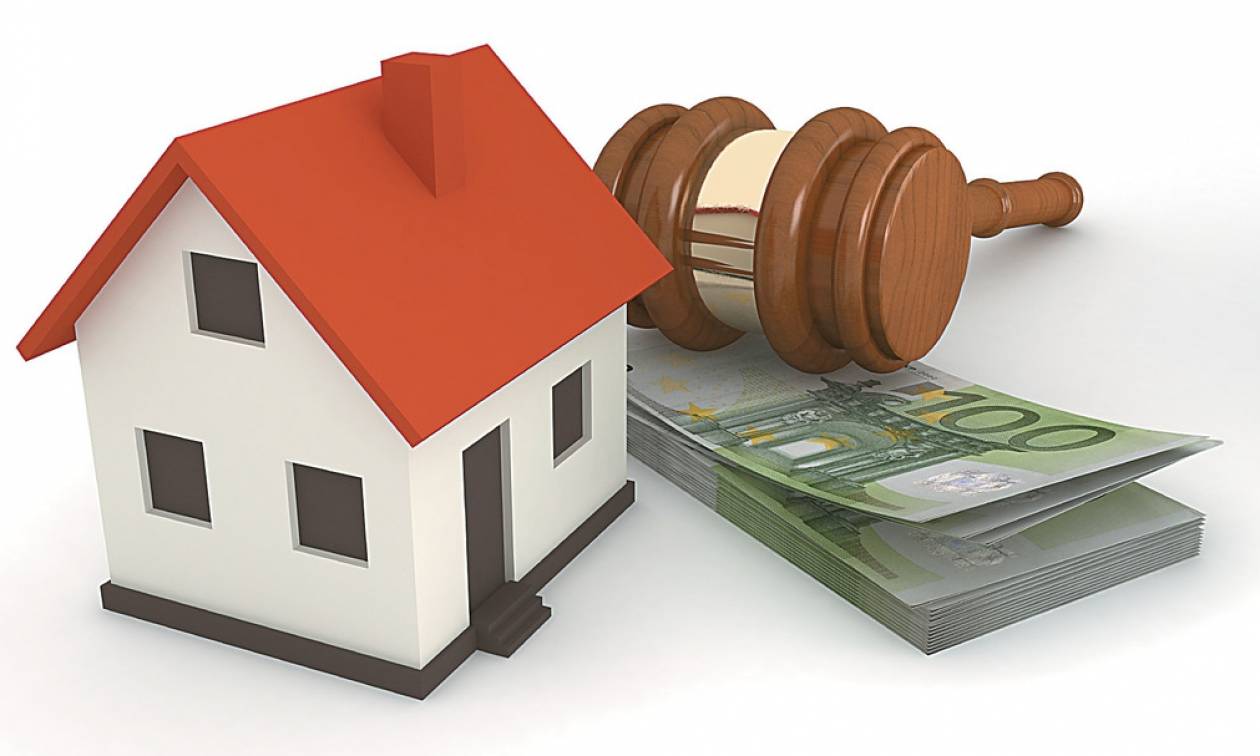 Today's teleconference between Finance Minister Christos Staikouras and representatives of the institutions on housing and bankruptcy law ended fruitless. Some sources say a compromise may be reached in the next quarter. This is so that the government will have time to conclude the final plan of the new Bankruptcy Law and bring it to Parliament for a vote in July. After all, no auctions will be held until August, as the courts remain closed. However, it appears that the institutions are not considering the possibility of an extension of more than 1-2 months, and in fact only for those who can provide evidence that they have been affected by the coronavirus pandemic. Therefore, they are asking for specific criteria, which appears to be likely at the moment.
Representatives of the institutions seem to believe that Greece is no longer on the agenda and can do whatever it wants, yet the Greek side does not seem eager to seek unilateral action. It is recalled that the current assessment, part of which is the Bankruptcy Law, is linked to the disbursement of 640 million Euros via ANFA's-SMP's; however this does not mean that those funds will necessarily be blocked.
Apart from that, according to the bills the Ministries of Finance and Development are working on, a public body will be forfeiting citizens' primary residencies in the event that they themselves will not be able to repay their obligations. Therefore, a citizen may need to sell their house to the aforementioned body and then continue to reside to this property which they used to own, by paying rent to the State.
According to information, if a debtor who owns a primary residence with an objective value up to 200,000 euros (up to 300,000 with a spouse and two children) is declared bankrupt, they will have the right to transfer their primary residence to the Acquisition and Reimbursement Agency and pay rent to the Agency.
The lease will be signed for 12 years. Within three years, an extension of the lease for 20 years may be requested. After the end of the twentieth year, the tenant acquires ownership. /ibna