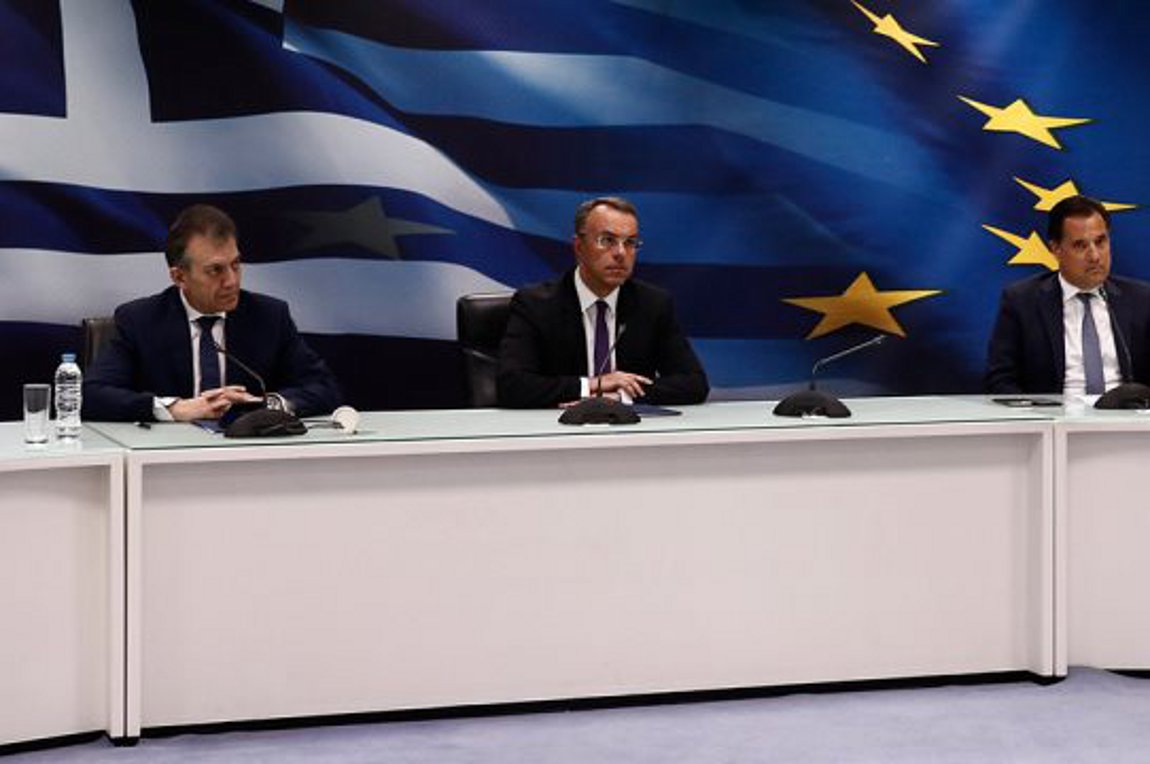 The Greek government announced an emergency economic aid worth 6.8 billion euro or 3.5% of GDP to support businesses and employees. However, it remains inadequate to meet the needs of the Greek economy, which is in recession. The government's financial staff today announced new measures and made clarifications on existing ones, on the basis of which the 800-euro aid is now extended to 1.7 million employees or 81% of all private sector employees starting April, business support measures are expanded, covering 800,000 or 76% of all legal entities, as well as 700,000 freelancers and self-employed, regardless of legal form, or 75% of the whole.
From 2 April to 10 April, all companies can apply for a refundable deposit. The amount available is 1 billion euros, to be paid in April and concerns small and medium-sized businesses with up to 500 employees. It qualifies as "refundable" as it will be wholly or partly returned to the state. It will have a low interest rate, a five year repayment period and a one year grace period.
At the same time, Labor Minister Yiannis Vroutsis announced that six scientific sectors (lawyers, doctors, engineers, architects, accountants, educators) will be supported with a 600-euro voucher for April and will not be included in the 800-euro financial aid for that month. However, in May, as long as the crisis continues, they will be eligible to receive the 800 euro aid.
In the meantime, for the period April – June, the state assumes the interest rate cost of all healthy business loans, a measure that can be extended for two months./ibna