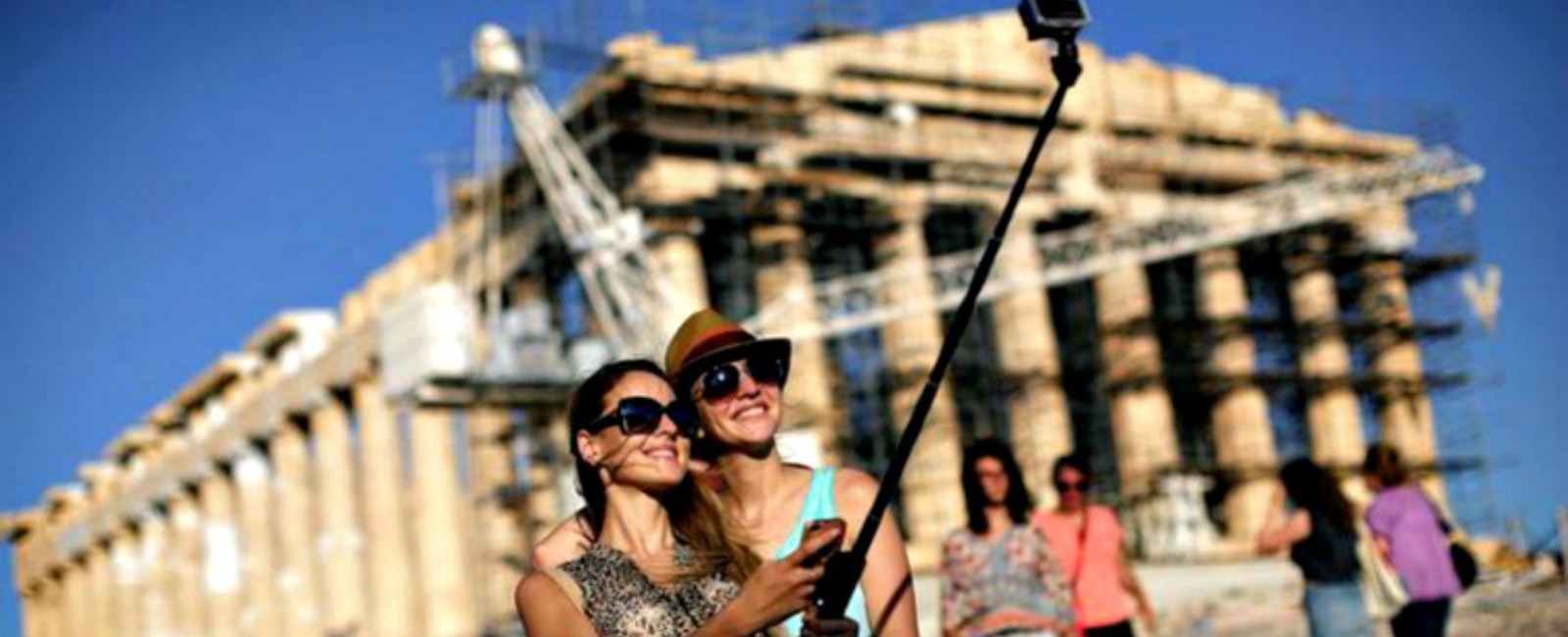 Businessmen in the Greek Tourism industry reported a new wave of cancellations of tourist reservations for accommodation across the country, due to the resurrection of the coronavirus pandemic. Although not even the first week of August has passed, several cancellations even apply to September bookings.
This new blow to the Greek tourism coincides with the first solid July reports, which show a flattening of the industry's turnover. In fact, the competent Minister of Tourism calculated the revenue loss in the previous month compared to the corresponding month last year (ie July 2019) at the shocking percentages of 80% to 85%.
More specifically, speaking today on SKAI TV, Haris Theocharis stated that, in July, tourism revenue moved to the levels of 15% to 20% of those recorded in July 2019. Although he avoided any forecasts for the August results, he simply stated his prediction that "it will definitely be something more than what it was in July", expressing, however, fear for a second coronavirus wave across Europe, which would act as a deterrent to travel.
The Minister of Tourism tried to downgrade the health risk on tourism, expressing the view that tourists are not responsible for the leap in coronavirus cases in our country. "We were afraid of tourism, we tightened too much the measures of tourism, and we are seeing very few cases in total. We recorded 1.3 million visitors in July and 400 cases of coronavirus", he said. If the reason behind the increase in cases in our country was tourism, the largest leaps would be found in tourist areas such as Crete and Corfu", he added. However, his refusal that there were any issues with the occupnacy of the ships and his assessment that "it is not dangerous to be crowded for 2-3 hours" raised a lot of eyebrows.
Meanwhile, as Panhellenic Hoteliers Federation President Grigoris Tassios said on the Hellenic Broadcasting Corporation's (ERT) First Program, "speaking in numbers, speaking about the industry as a whole, the summer is over. Every hotel that has opened is already planning its closure depending on its occupancy levels, while there are also hotels that have already made this decision and have closed during the summer".
He stressed that out of the 6,800 accommodations that requested and received health protocols in order to reopen, about 1,000 of them finally failed to resume business due to low or non-existent occupancy. Regarding the August traffic, he said that the largest occupations reach 50% in some islands, but only for a 20-day period, while the September numbers are not looking strong. /ibna