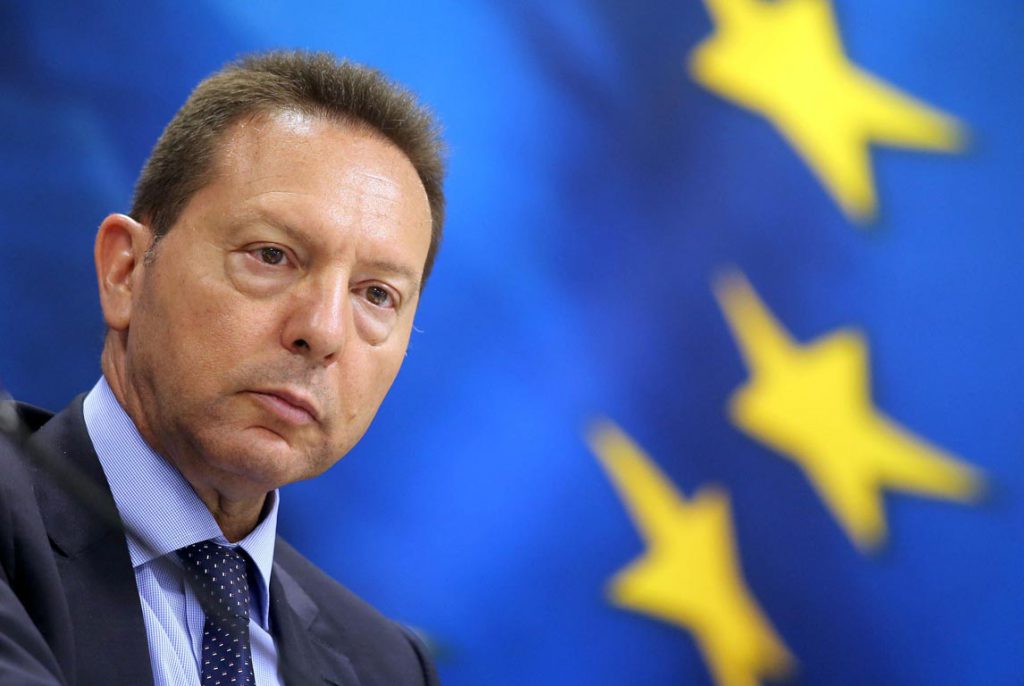 The Governor of the Bank of Greece (BoG), Yannis Stournaras, stressed the need for continued reform in the country, until the economy has regained its dynamism and competitiveness.
Speaking at an event organized by the Hellenic Foundation for European and Foreign Policy (ELIAMEP) think-tank, Stournaras said the structural changes carried out during the bailout era provided the country with a positive legacy of reform.
"Even though many things have changed, many reforms still need to be enforced, given the initial circumstances", the central banker pointed out. Stournaras added that politicians and citizens alike have realized after three adjustment programs that the economy cannot return to the previous status quo.
Moreover, Stournaras expressed confidence that the reforms implemented in previous years will support efforts to attract foreign investment to the country.
The BoG Governor went on to comment on the role of the International Monetary Fund (IMF) in the Greek bailout programs, arguing that the Washington-based Fund was to blame for the excessive austerity implemented in the first two bailouts.
According to Stournaras, the IMF – and especially Poul Thomsen, the Director of the European Department, later became "more realistic" over taxation issues.
Furthermore, the Federation of Hellenic Enterprises (SEV) voiced similar views on the importance of reform policies in its latest report on the Greek economy.
The country's industrialists said Greece needs to focus more on the continuation of reforms and ensuring a stable investment-friendly environment. SEV noted that current developments create an image of weak recovery in an international environment of increasing uncertainty.
"Producing super-surpluses through over-taxation to boost consumption, particularly in a pre-election period, is a cause of concern for markets and the business community" the SEV report noted./IBNA