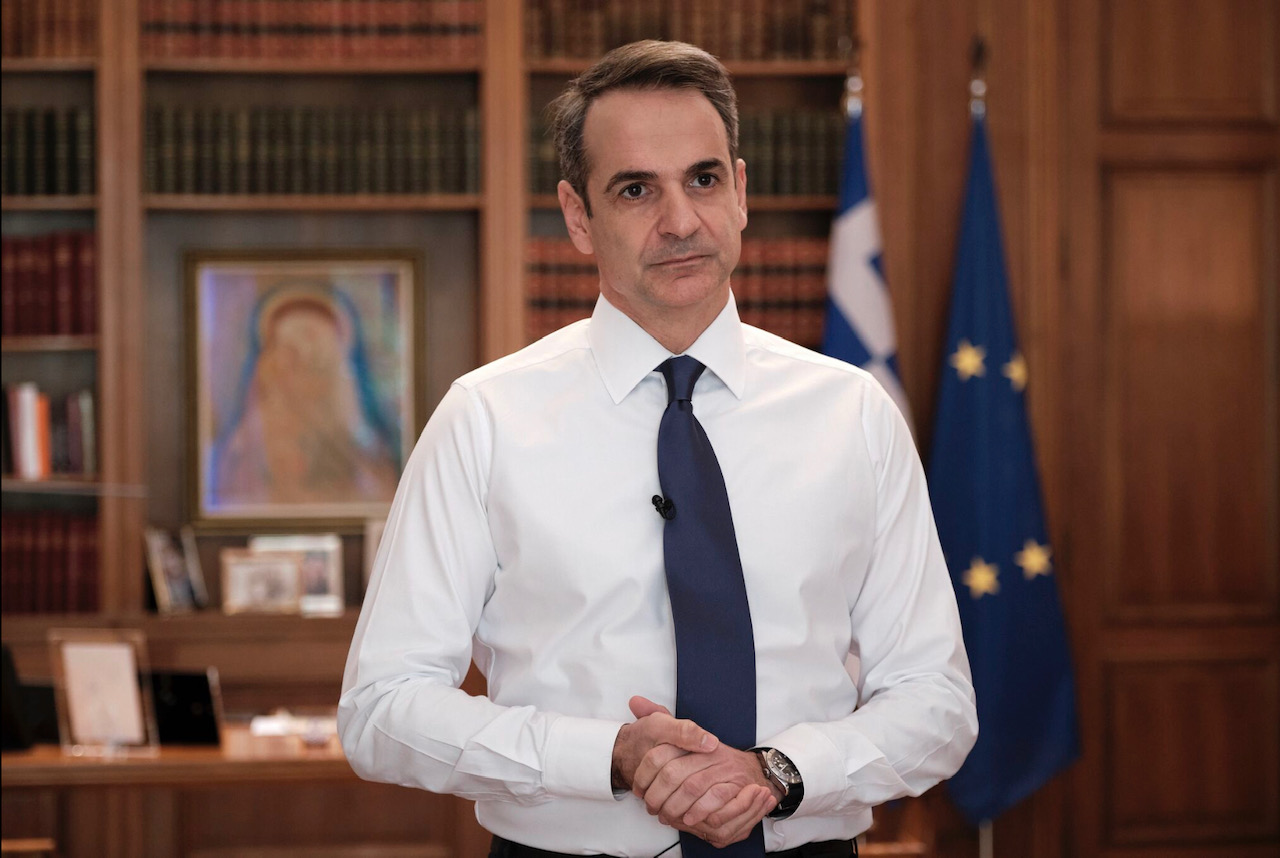 Prime Minister Kyriacos Mitsotakis will announce his government's plans to restart the tourism industry on Wednesday.
According to the Ministry of Tourism, the government's plan will provide incentives for tourists to come to Greece over the holiday period and support for professionals in the sector amid the coronavirus pandemic.
Mitsotakis will address the nation once more in the pandemic to put out a message that Greece has managed the health crisis well and is gradually opening up its economy for business, including the crucial tourism industry.
Revenues from tourism are expected to drop sharply this year, however Athens is preparing for a larger share of a "smaller" market. Approximately 7-8 million tourists are expected to arrive this year, compared to 34 million in 2019.
According to local media reports, the plan to restart tourism is set to include the reopening of Greece's borders to travelers from across the European Union, but also Israel, by July 1 at the latest and possibly by as early as June 15.
The government's focus is on European tourists who may be keen on coming to Greece this summer based on the country's successful management of the pandemic.
Most notably, in an interview with the BBC earlier this week, Tourism Minister Haris Theoharis said that Greece has offered to waive its 14-day coronavirus quarantine for British tourists. The minister said it would waive its requirement for visitors if the same was done for Greeks arriving in the UK.
Mitsotakis is also expected to announce wider support for the economy in the form of "targeted measures" to be implemented over the next few weeks and months. These may include a value-added tax reduction on transport and catering services, subsidies for employees on reduced hours, compensation for property owners who reduced rents, support for borrowers, as well as a reduction in the tax advance for businesses that have been hurt by the lockdown./ibna