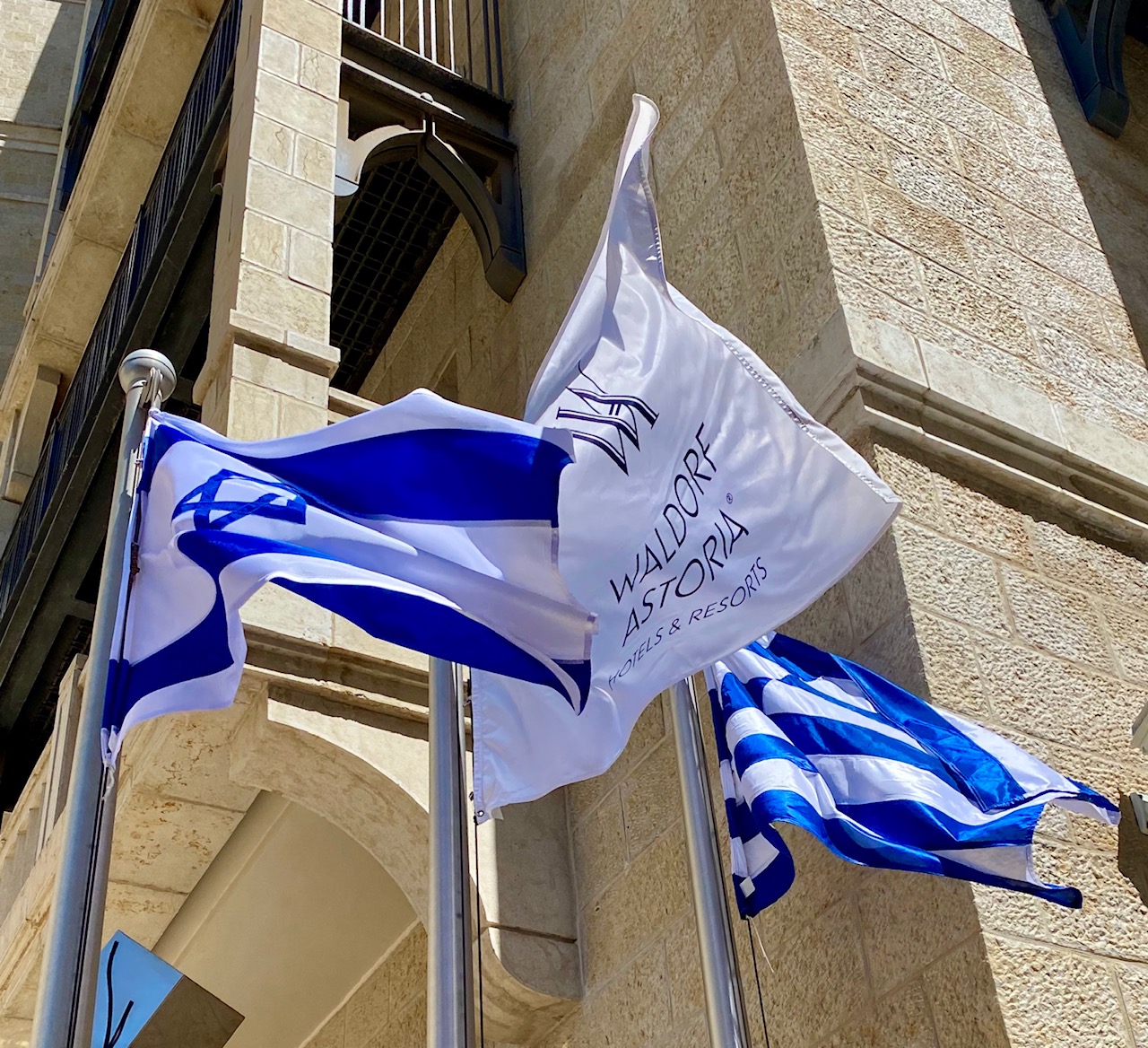 Greek Prime Minister Kyriakos Mitsotakis will be traveling to Israel on Tuesday (June 16th) for a two-day visit, where he will meet with the country's state and political leadership.
Investments and the expansion of the Greek-Israeli strategic relationship will be at the heart of Kyriakos Mitsotakis' official visit to Israel, as the PM is also planning to hold meetings with major Israeli investors.
The Greece-Israel Summit to be attended by the Prime Minister, six ministers and two deputy ministers, is expected to confirm the strategic profile of Greek-Israeli relations and strengthen cooperation in a wide range of areas, including the defense, tourism, cybersecurity and agriculture sector, energy affairs and start-ups.
Flights from Israel to Greece are expected to resume on July 1, as there is strong interest from the Israeli side – in his recent conversation with Kyriakos Mitsotakis, Benjamin Netanyahu expressed his estimate that Israeli tourists to Greece could reach 1 million. Of course, in the last few days there has been an escalation of the pandemic, which will obviously affect the decision to open airports for Israeli tourists.
Greek-Israeli relations are independent and not heteronomous. Greece and Israel constitute two Republics with a long tradition that share an understanding on a number of issues concerning the wider region.
The Greek Prime Minister is expected to raise the issue of the Turkish provocations and highlight the dangers deriving from the Turkish activity for peace and stability in the wider region. /ibna