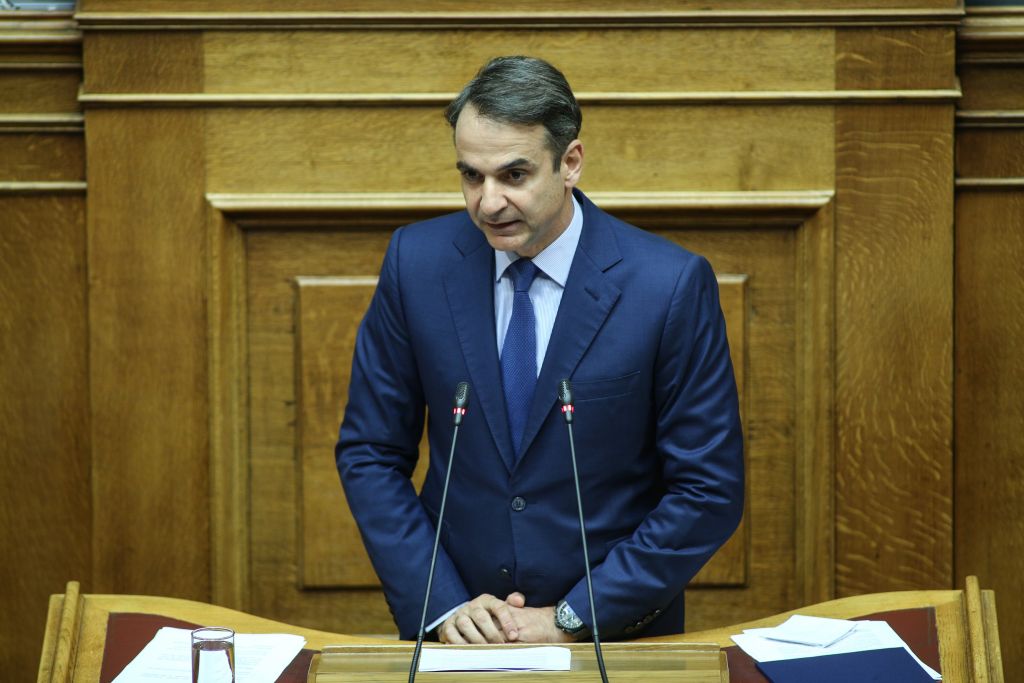 The tax changes announced for the public debtors but also for the taxpayers in general by the Prime Minister Kyriakos Mitsotakis in Parliament appear to be faint. In fact, these announcements were made a few days before the deadline for the payment of the first installment of income tax by individuals. As for the discount for the one-time repayment of the tax due, it can only be considered "symbolic" and not substantial at all, as it is limited to only 2%.
The number of monthly installments in which the debts are to be paid remains within the repayment period of 12 and 24 months, with the second installment plan remaining interest-bearing. As for the income tax that individuals will be required to pay, although its payment is extended by two months (in 8 monthly installments instead of the three two-month ones that normally apply), nonetheless no extension is granted for the final payment date of the first installment, although the economic crisis born out of a public health crisis has caused a suffocation of liquidity in households and businesses.
These facilitations do not bring anything new other than to rationalize injustices and excesses of the previous regulation. For example, a reduced interest rate in 24 installments is provided, or alternatively a non-imposition of interest rate in 12 installments. The second one should be self-evident, as the current regulation, which concerns debts that remained unregulated on November 1, 2019, was considered anything but tempting by taxpayers, as it imposed a large interest rate equal to 4.5% in order to repay in up to 12 monthly installments and in an even higher -at one third- interest rate, ie at a particularly burdensome 6%, in order to repay the debts in more than 12 installments. This was one of the reasons why various adjustment plans were considered at the Ministry of Finance.
The measures
The relief measures announced by Kyriakos Mitsotakis include the following:
The tax and insurance debts of March to September that have been suspended will be considered a separate aggregate that will be paid in 12 interest-free installments, or 24 with a reduced interest rate with payments starting in 2021.
More installments for the payment of income tax are introduced. The income tax will be paid from natural persons in 8 monthly installments instead of three two-month ones, which means that it will be paid from July to February 2021.
The ENFIA tax will be paid by property owners in 6 installments instead of 5 monthly, meaning from September to February 2021.
The income tax of legal entities will be paid in 8 installments, from July to February 2021.
A 2% tax deduction will be provided in case of a lump-sum payment. /ibna