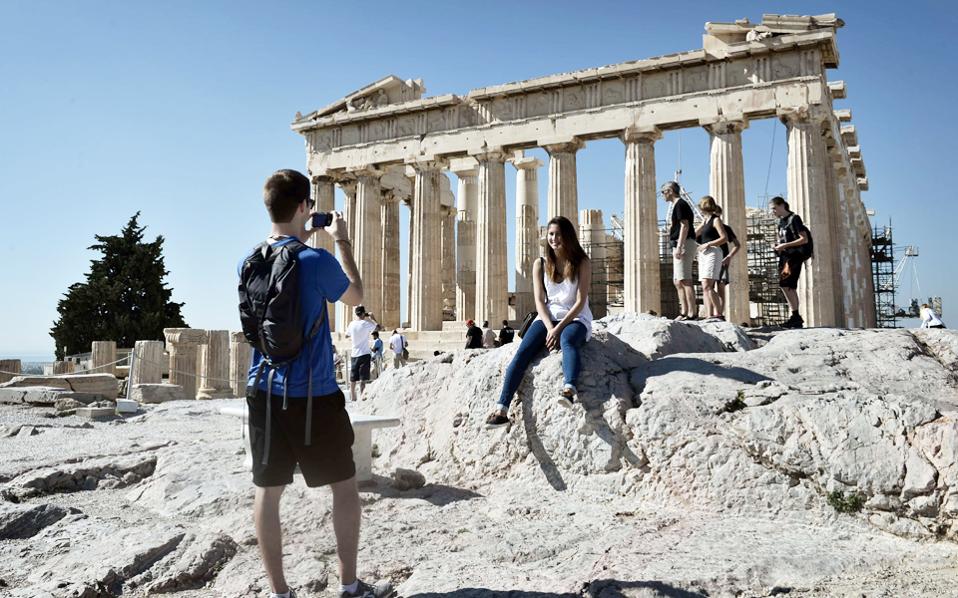 Greek Prime Minister Kyriakos Mitsotakis on Wednesday afternoon in a televised message will announce the Government's plan for labor, economy and tourism. Specifications will be given immediately afterwards by the competent Ministers.
According to information, Kyriakos Mitsotakis will pay special attention to tourism, as it is the heavy industry of Greece, giving almost the ¼ of GDP in recent years and is the sector that has so far sustained the greatest economic damage from the health crisis of COVID-19.
In this context, the Greek Government has launched a race with time to attract as many tourists as possible, even relaxing the strict health measures imposed for almost two months.
It remains to be seen however, whether the mobilization of the Greek government will yield results in the end, as it has lost precious time creating those alliances that could send visitors to Greece.
Discussions have been underway since the beginning of April between the Balkan countries to find solutions to tourism through road networks, but the Greek government has been absent from such discussion so far./ibna