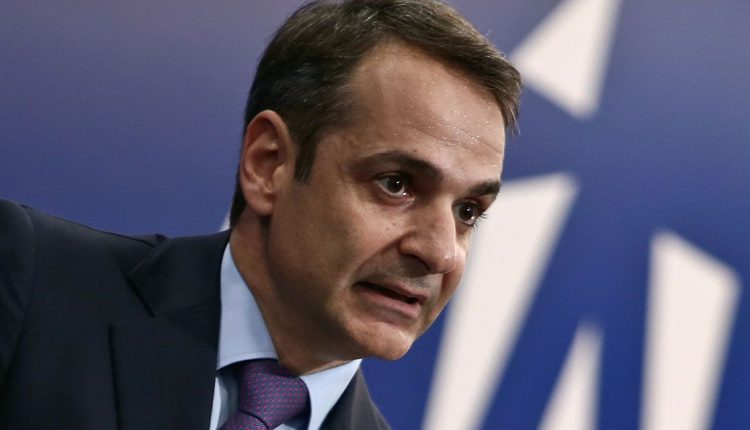 Greek Prime Minister Kyriakos Mitsotakis had a video conference with European Council President Charles Michel on Tuesday ahead of Thursday's EU summit.
Kyriakos Mitsotakis, according to government sources, discussed with Charles Michel the intra-EU procedures to address the financial consequences of the pandemic through new financial instruments and joint interventions, which will ensure cohesion and solidarity between Member States.
Furthermore, according to the same sources, the Greek Prime Minister particularly stressed the need to restore the smooth operation of the Single Market and called on European services to work out a coherent framework for the normalization of transport and tourism.
Kyriakos Mitsotakis also discussed with President Charles Michel the escalating Turkish provocations in the Aegean and the Eastern Mediterranean.
Earlier, Greek Prime Minister Kyriakos had a conference call with the President of the Democratic Alarm of Cyprus, Averof Neophytou. During their talks, the additional moves by Greece and Cyprus against the Turkish provocations were analyzed.
The progression of the coronavirus pandemic in Greece and Cyprus was also discussed, while on the part of the ruling party of Cyprus, Averof Neophytou thanked the Greek government for providing educational material from the Ministry of Education for distance learning.
At the same time, Mitsotakis and Neophytou had the opportunity to talk about the agenda of the EPP and EU Summits to be held remotely next Thursday. /ibna